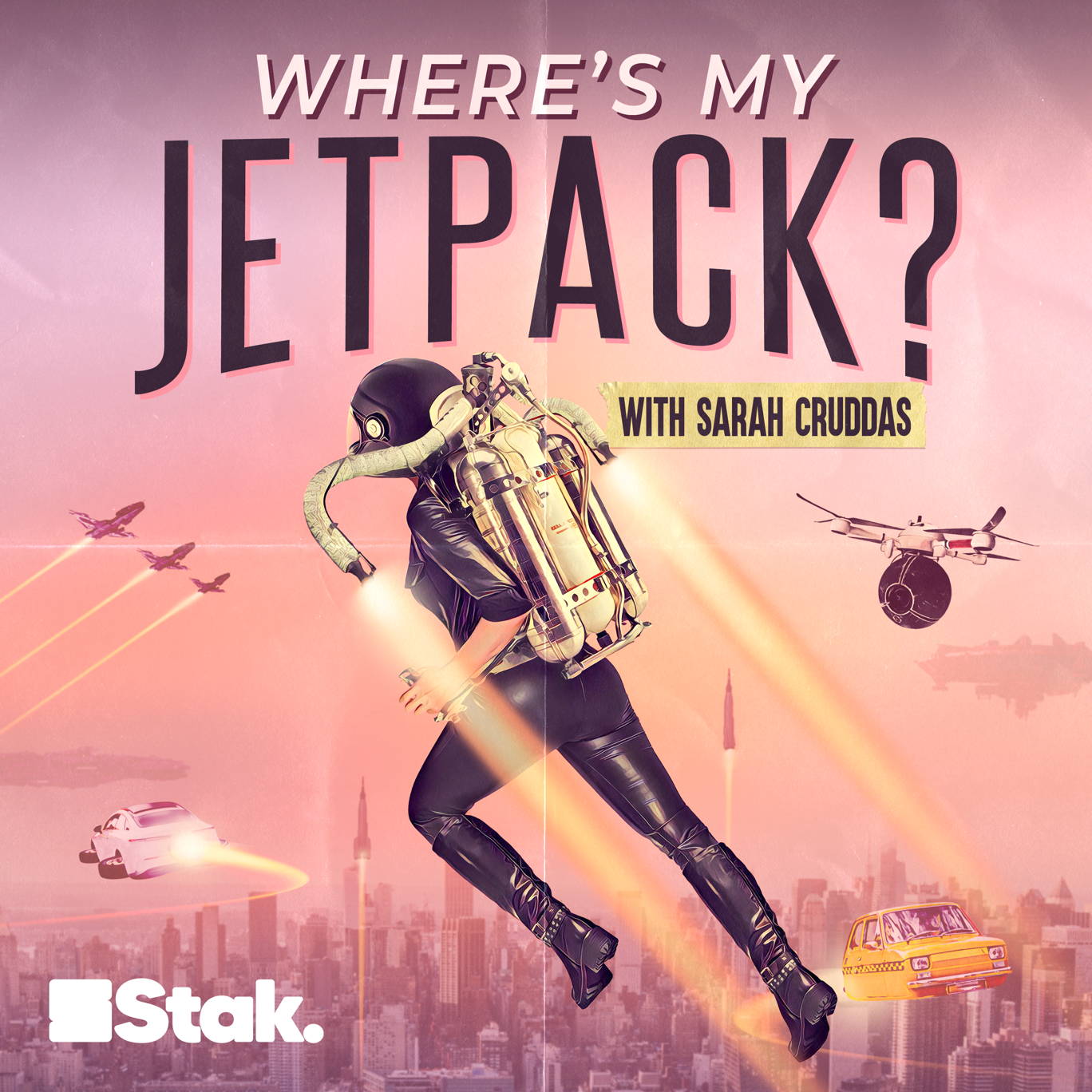 Where's My... Hoverboard?
Where to listen:
Someone get Marty McFly, because today's episode is right up his futuristic street!
Join Sarah and Luke as they search for an iconic piece of science fiction, the hoverboard. While the technology is already available in some unusual places, strapping it to your feet and flying off to the shops has proved to be a problem that's a lot more difficult to solve!
Helping us on our quest this week are Prof. Keith Johnstone, writer Dave Carnie and Greg Henderson, founder of Arx Pax and designer of the world's first true hoverboard!
Which inventions should we look into next? Find us on Twitter @SarahCruddas @lukeaaronmoore @StakPod
***Please take the time to rate and review us on Apple Podcasts or wherever you get your pods. It means a great deal to the show and will make it easier for other potential listeners to find us. Thanks!***
---
See acast.com/privacy for privacy and opt-out information.