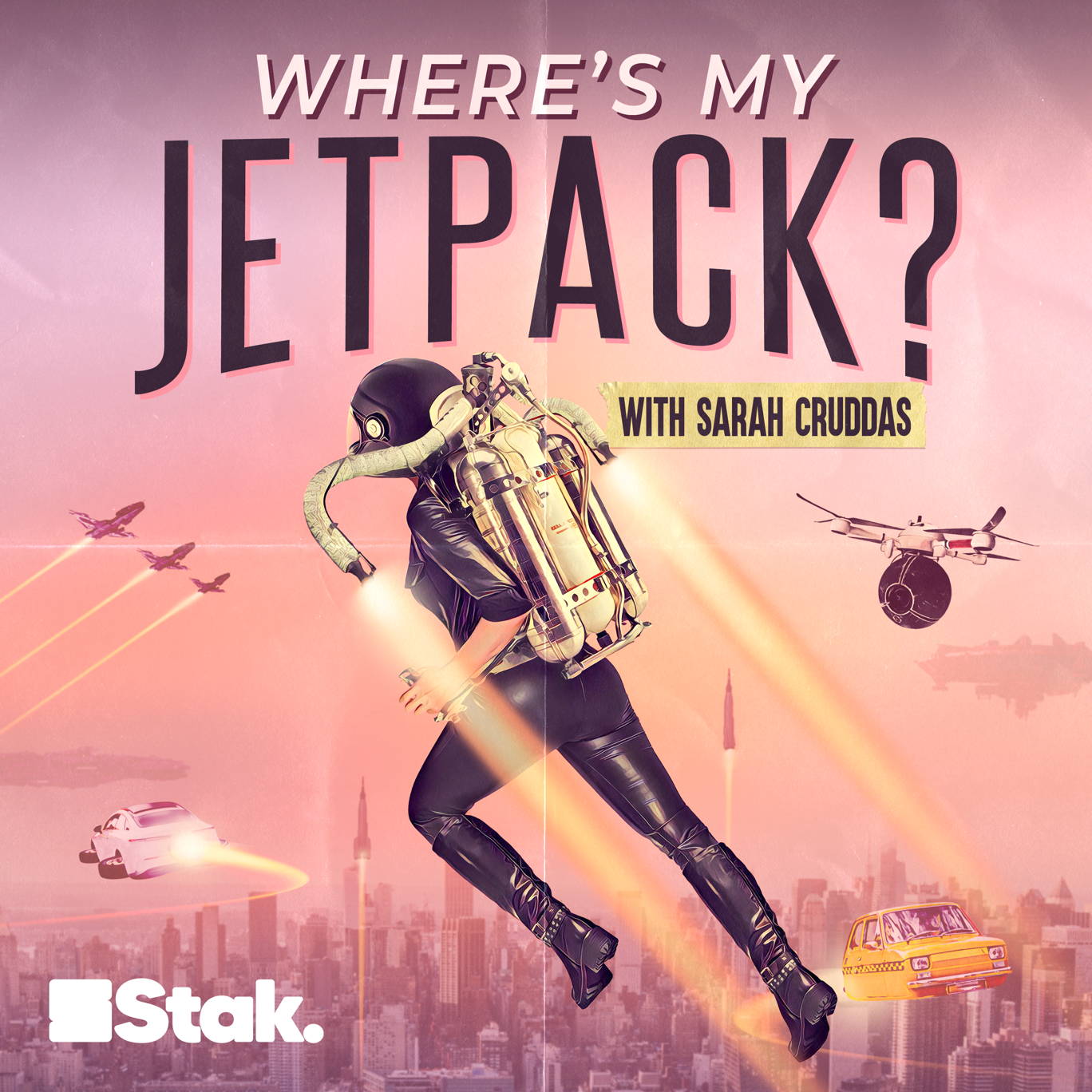 Where's My... Interplanetary Neighbour?
Where to listen:
Today, we tackle the definitive science fiction question of our time: are we alone?
Sarah and Luke set out to discover who - or what - might be observing us from afar. We find that, while the chance of eventually meeting extraterristerials is quite high, we've not yet found a way to surpass the unfathmoable distances involved.
Joining us today are scientist and broadcast Seth Shostak and Bill Diamond, CEO of the SETI Institute.
Which inventions should we look into next? Let us know on Twitter @SarahCruddas @lukeaaronmoore @StakPod
***Please take the time to rate and review us on Apple Podcasts or wherever you get your pods. It means a great deal to the show and will make it easier for other potential listeners to find us. Thanks!***
---
See acast.com/privacy for privacy and opt-out information.