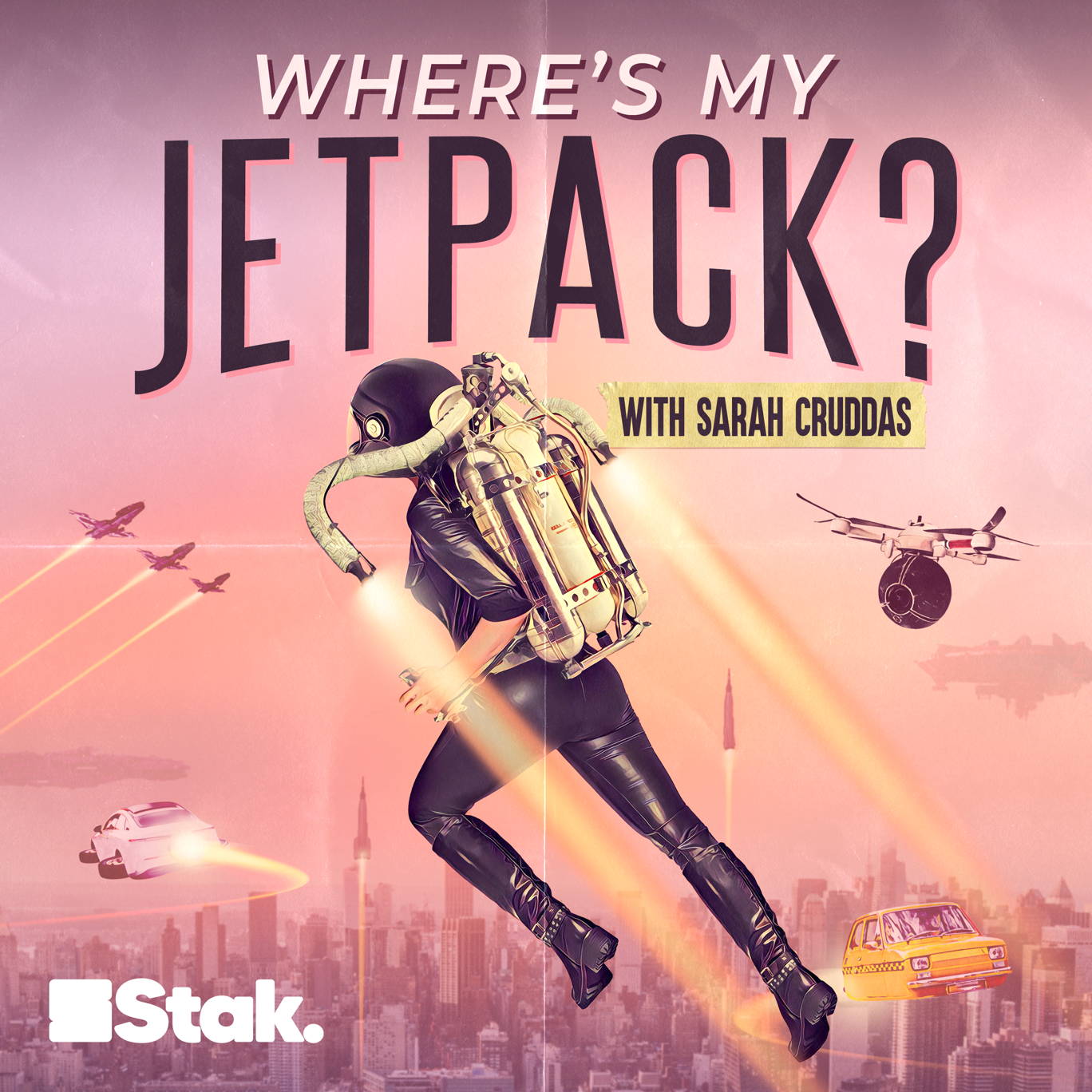 Where's My... New Planetary Home?
Where to listen:
Sarah and Luke return for the final episode of the series, as we search for a home beyond Earth.
Life on other planets has been a staple of science fiction lore for decades, but overcoming the astronomical barriers involved might prevent it ever becoming science fact. So, what does the future of our species look like? 
Thanks to MIT's Ariel Ekblaw, space scientist Bill Borucki and New Horizons' Dr. Alan Stern for joining us, and thanks to everyone who's listened across this series!
---
See acast.com/privacy for privacy and opt-out information.