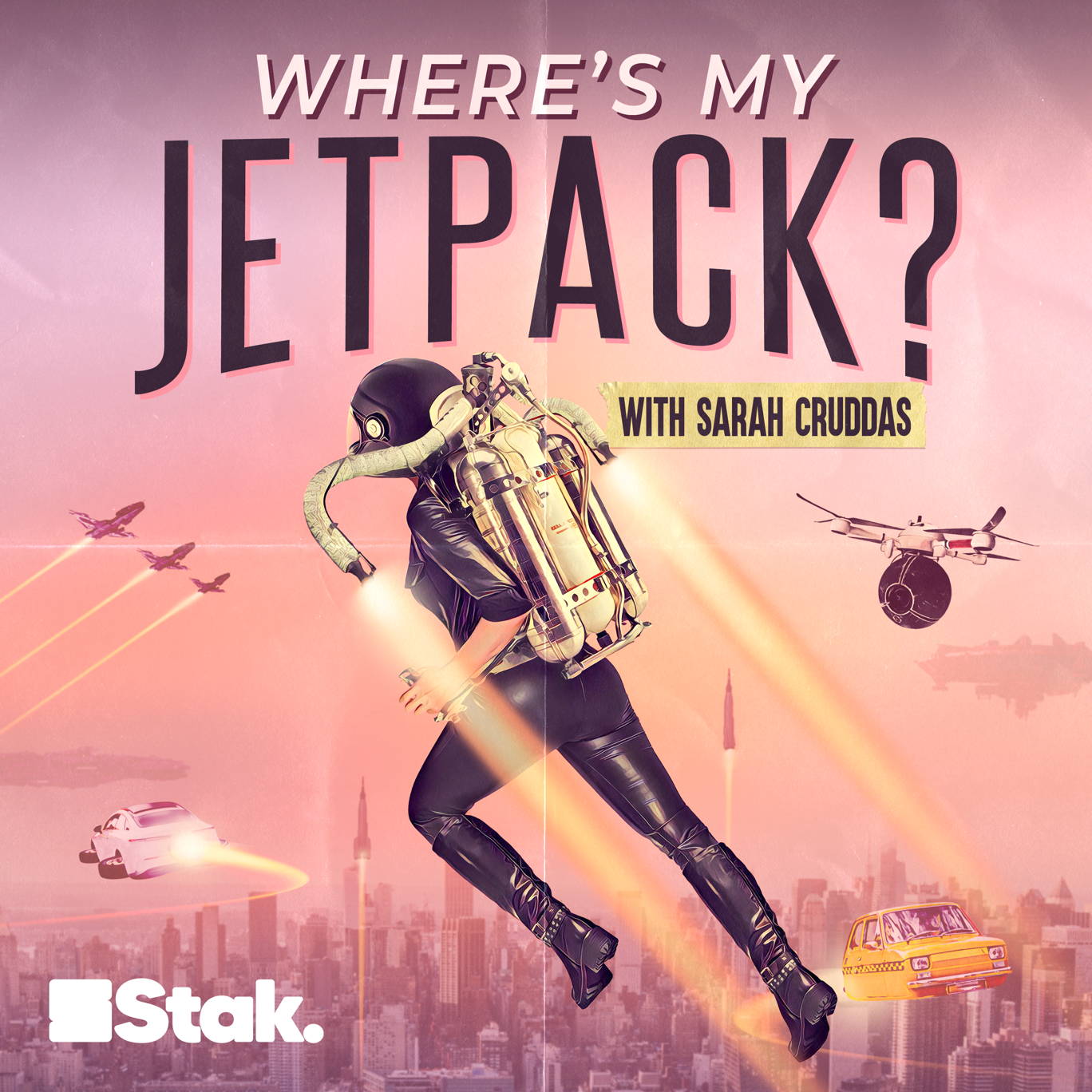 Where's My... Reusable Rocket?
Where to listen:
Sometimes, scientific discovery can just be for the sheer fun of it. Other times, it may well define the future of our species: today's episode focuses on the latter.
Sarah and Luke look into why we've not developed rocket technology since the 1960s and reduced the cost of access to space, and how private individuals like Elon Musk are looking to fill the void. We're joined by Nicole Stott and Livingston Holder, two former astronauts who know just how significant reusable rocket technology could prove to be!
Which inventions should we look into next? Let us know on Twitter @SarahCruddas @lukeaaronmoore @StakPod
***Please take the time to rate and review us on Apple Podcasts or wherever you get your pods. It means a great deal to the show and will make it easier for other potential listeners to find us. Thanks!***
---
See acast.com/privacy for privacy and opt-out information.