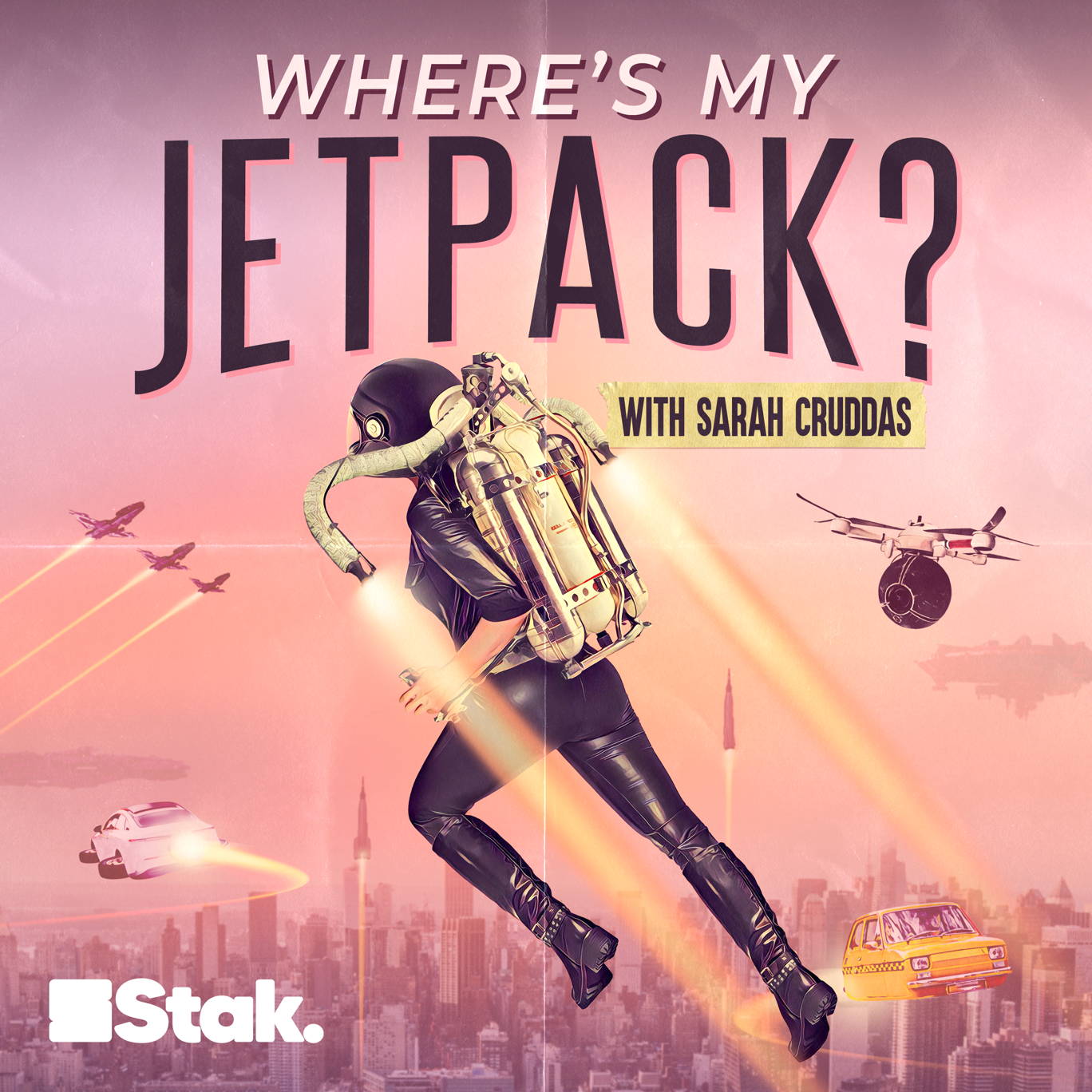 Where's My... Space Hotel?
Where to listen:
Pack your bags and strap yourselves in. It's time to decide whether a trip into the cosmos remains science fiction or if it might one day become science prediction. 
Sarah and Luke look into the practicalities of hotels in orbit as space becomes increasingly accessible and wonder what cultural discoveries we might find. We're joined by Laura Forczyk and Dylan Taylor - two people at the heart of the private sector's launch in the skies - as well as MIT's Ariel Ekblaw and former NASA astronaut Ed Lu.
Which inventions should we look into next? Let us know on Twitter @SarahCruddas @lukeaaronmoore @StakPod
***Please take the time to rate and review us on Apple Podcasts or wherever you get your pods. It means a great deal to the show and will make it easier for other potential listeners to find us. Thanks!***
---
See acast.com/privacy for privacy and opt-out information.