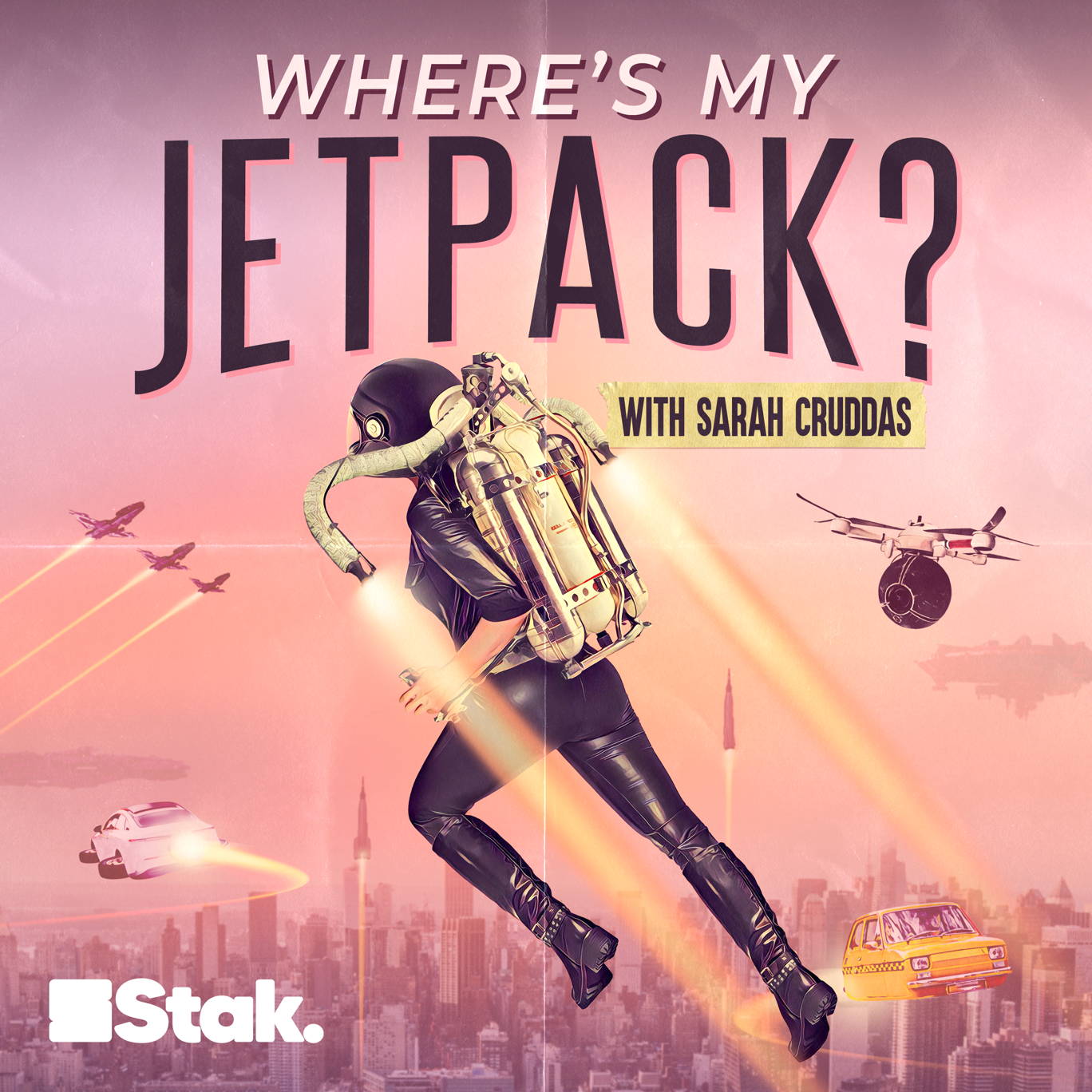 Where's My... Space Mine?
Where to listen:
Which inventions should we look into next? Let us know on Twitter @SarahCruddas @lukeaaronmoore @StakPod
***Please take the time to rate and review us on Apple Podcasts or wherever you get your pods. It means a great deal to the show and will make it easier for other potential listeners to find us. Thanks!***
---
See acast.com/privacy for privacy and opt-out information.