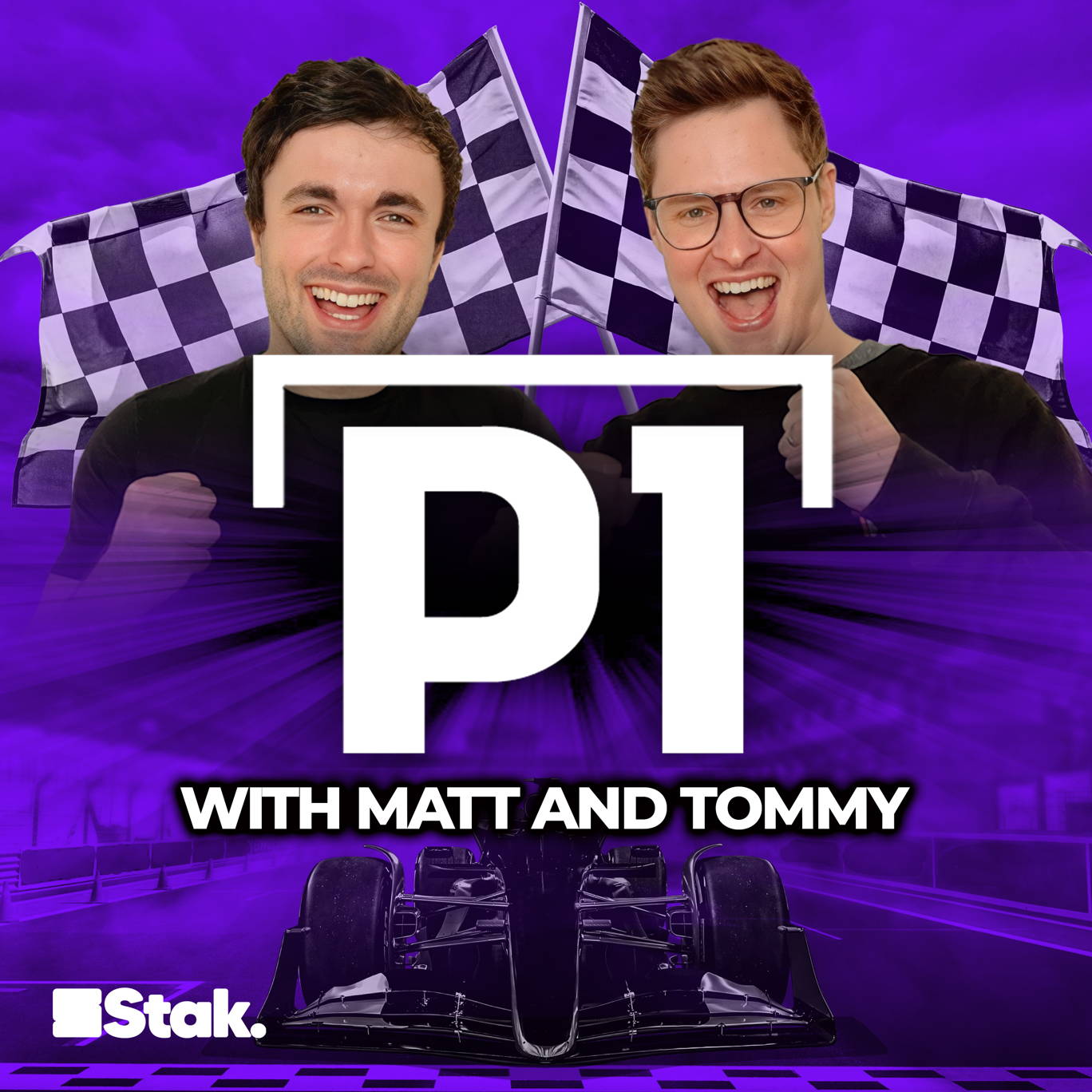 Who can beat Red Bull in Monaco?
Where to listen:
We've seen the first day of running in Monaco and while Max Verstappen topped FP2, it looks like we could be in for the closest qualifying of the year. Who can challenge Red Bull?
Follow us on socials! You can find us on Twitter, Instagram, Twitch, YouTube and TikTok.
***Please take the time to rate and review us on Apple Podcasts or wherever you get your pods. It means a great deal to the show and will make it easier for other potential listeners to find us. Thanks!***
---
Hosted on Acast. See acast.com/privacy for more information.