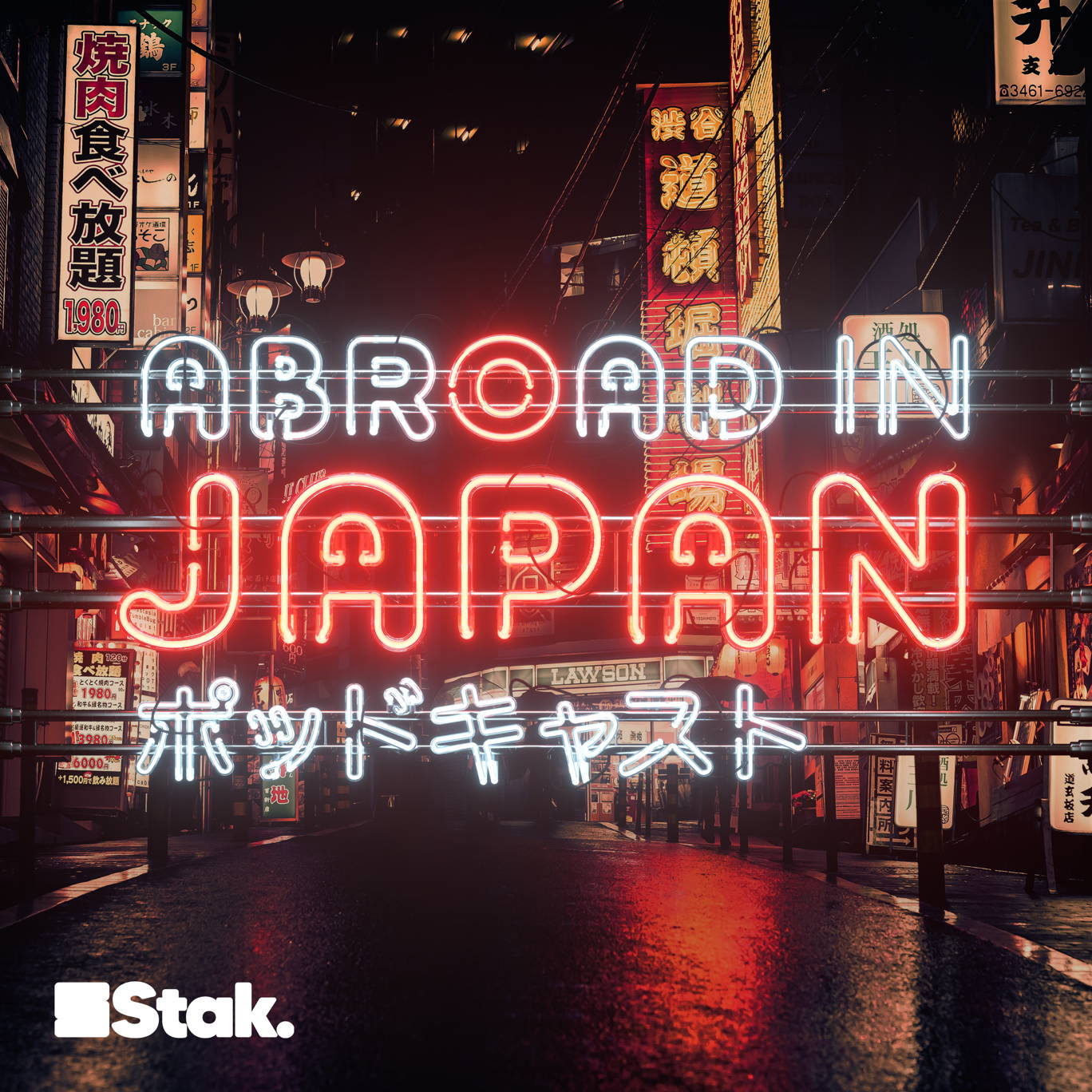 Why Chris is Finally Interested in Japanese History
Where to listen:
Pete and Chris return to their respective murder houses to bash out today's episode of the Abroad In Japan podcast!
TV show of the week is Age of Samurai: Battle for Japan - https://www.youtube.com/watch?v=eWS39AXTb3s
If you'd like to say hello - abroadinjapanpodcast@gmail.com baby!
---
See acast.com/privacy for privacy and opt-out information.