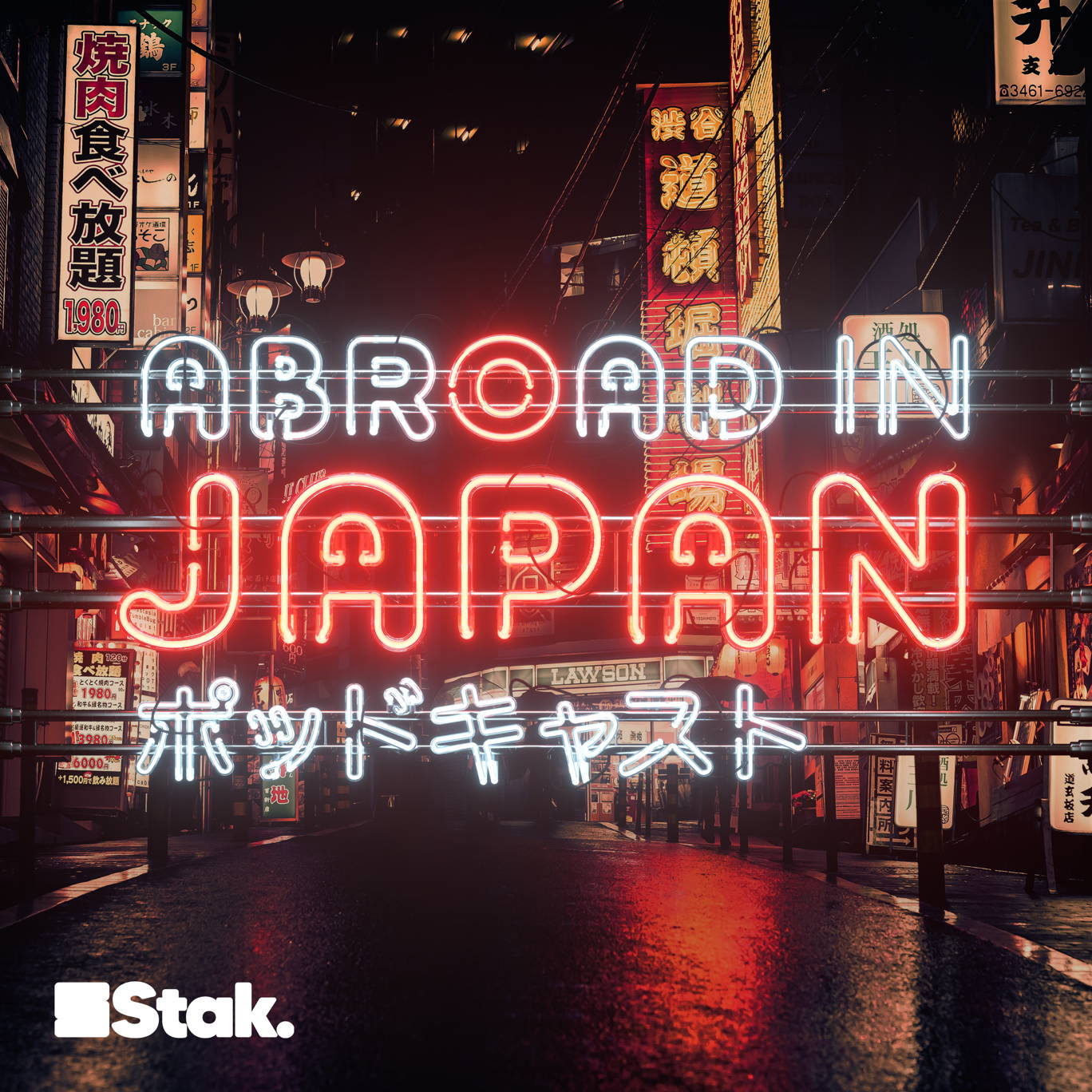 Why Chris is FINALLY Moving to Tokyo | Feat. Sharla in Japan
Where to listen:
A couple of days late, but in no way a buck short - Chris and Sharla will return later in the week for more AIJ fun!
---
Hosted on Acast. See acast.com/privacy for more information.