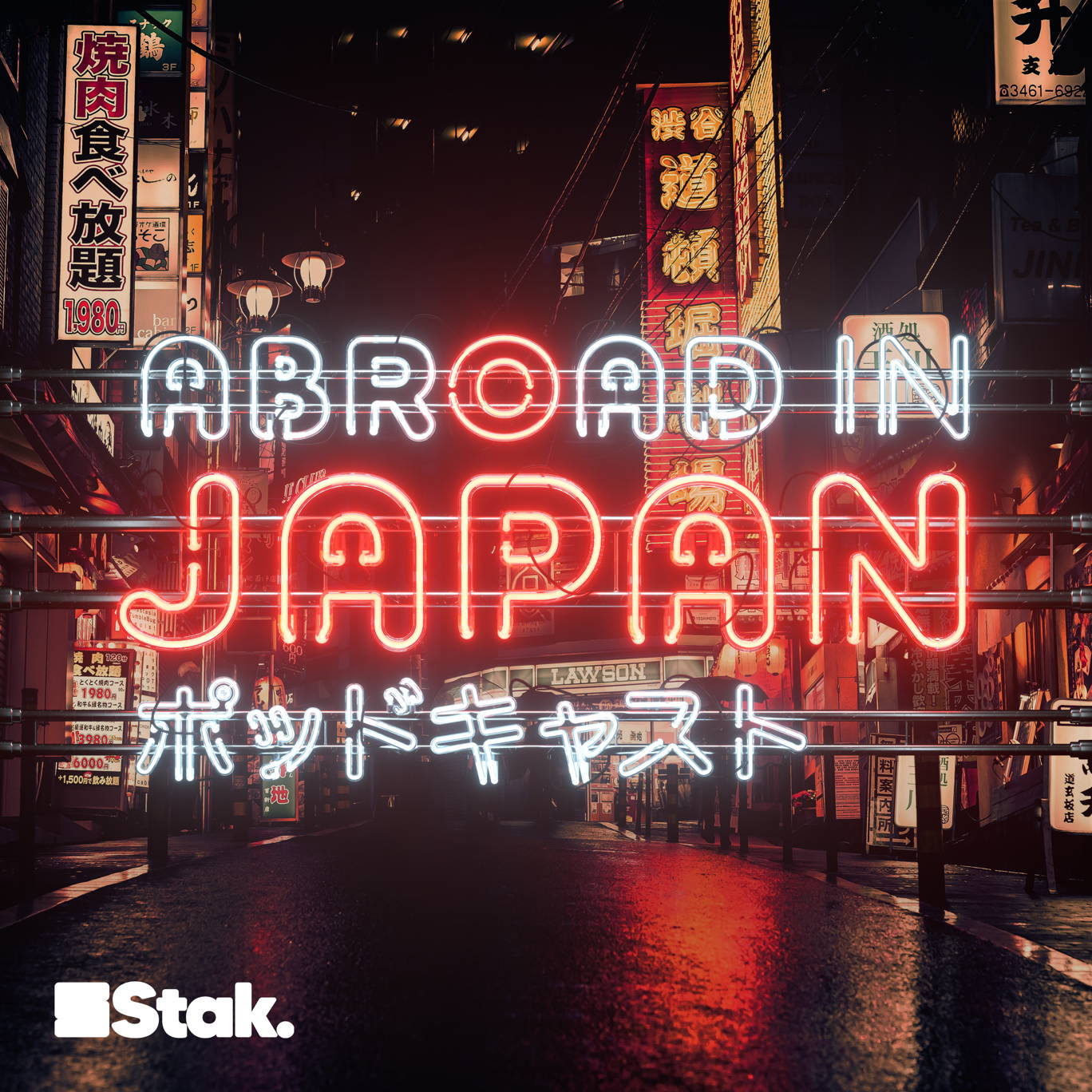 Why Japan's Awkward Blind Date Parties Are So Popular
Where to listen:
Bring ya friends, let's have a date! Pete and Chris return with another sexy, informative yomp through the fax machine and beyond.
AbroadInJapanPodcast@gmail.com to say hello and get your dispatch on the pod!
---
See acast.com/privacy for privacy and opt-out information.