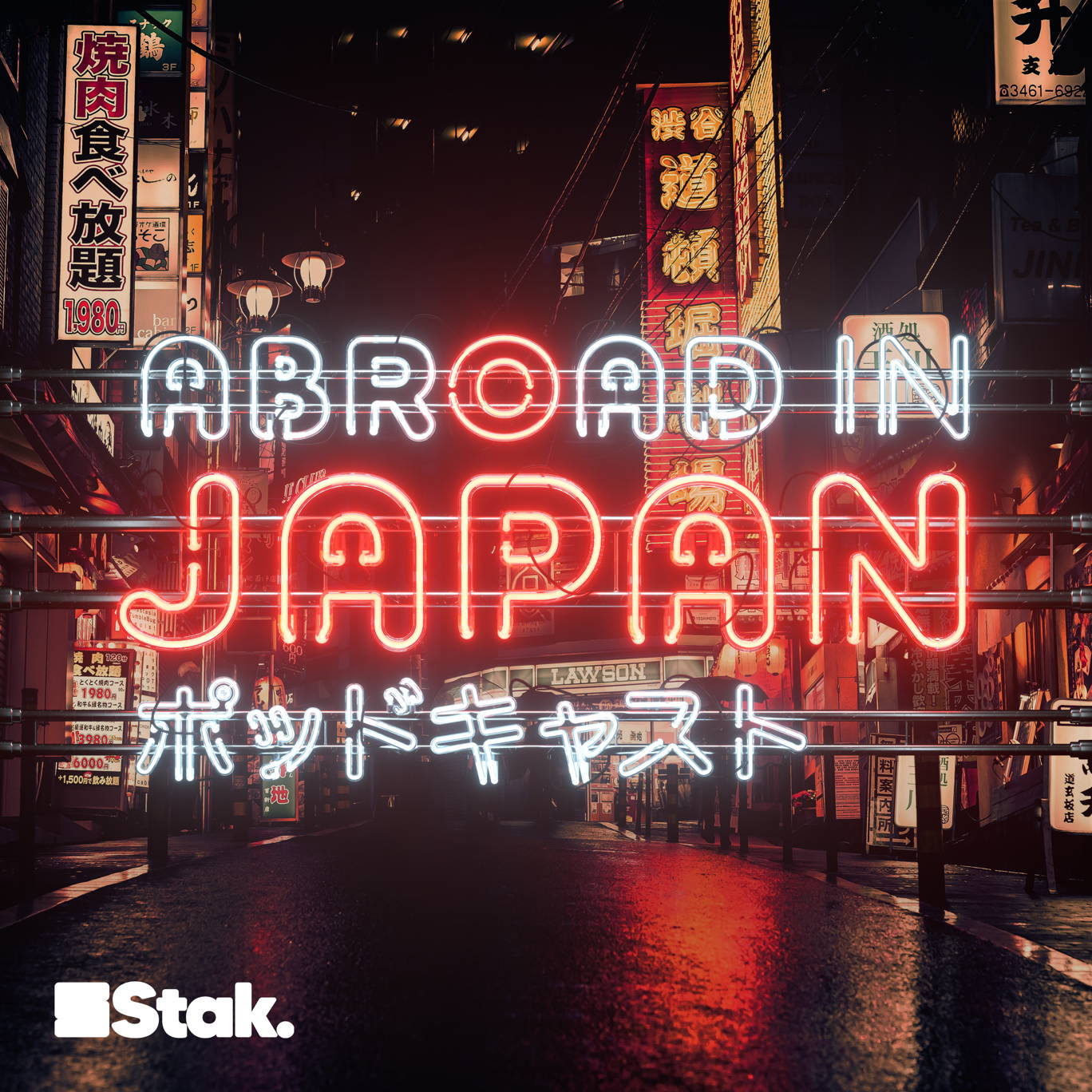 Why Japan's Citizens Keep $1Trillion Under the Bed
Where to listen:
Pete's happy to set the record straight, that he keeps nothing but old yoghurt cartons and takeout boxes under his silent night.
abroadinjapanpodcast@gmail.com for all your messages (yeah, we splashed out on a gmail account, and what of it?
---
See acast.com/privacy for privacy and opt-out information.