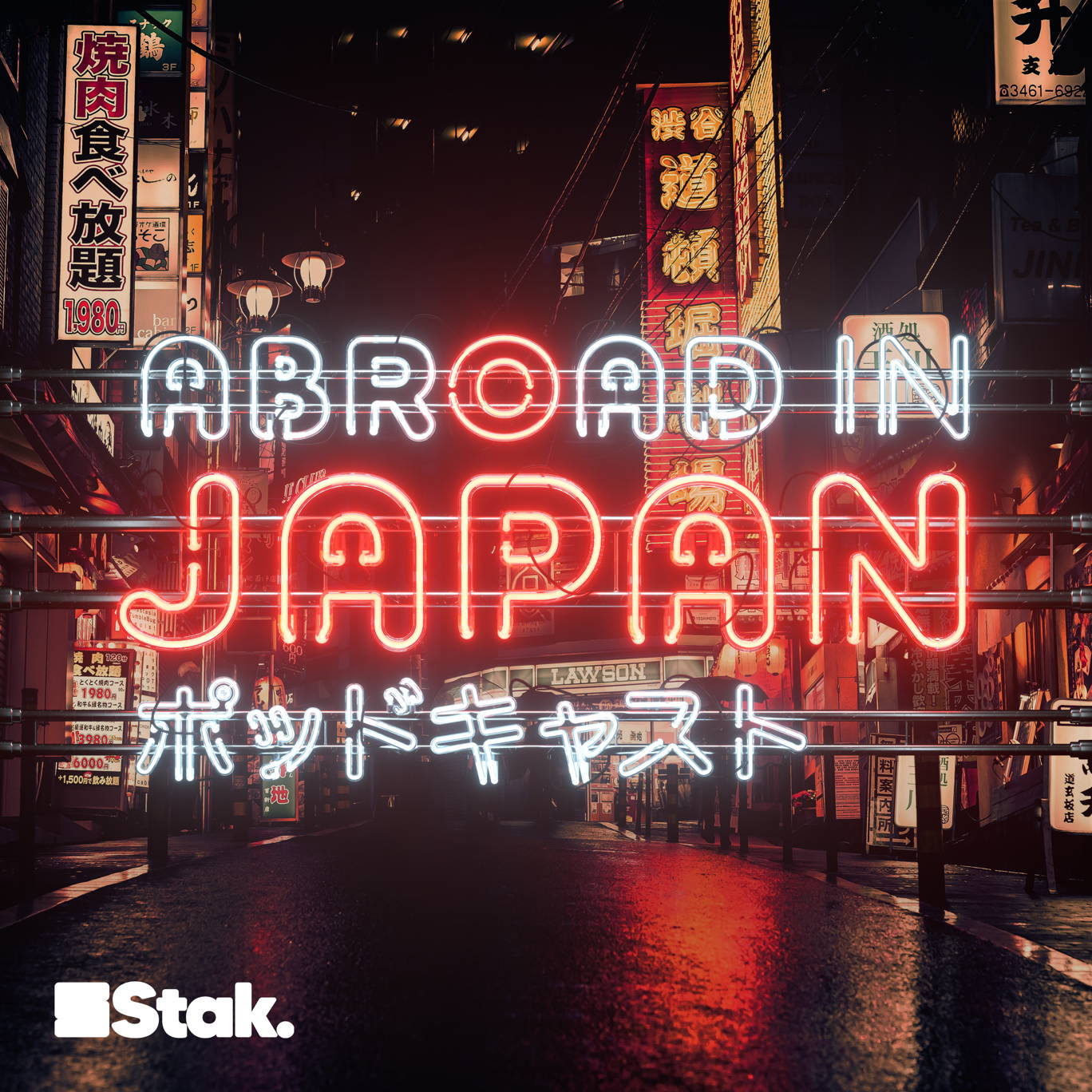 Why Japan's Emperor Faces His Biggest Crisis Yet
Where to listen:
The monarchy - can't live with 'em, can't live without 'em!
Pete and Chris will be back soon for fun, games and the like - but in the meantime get your emails in - abroadinjapanpodcast@gmail.com!
---
See acast.com/privacy for privacy and opt-out information.