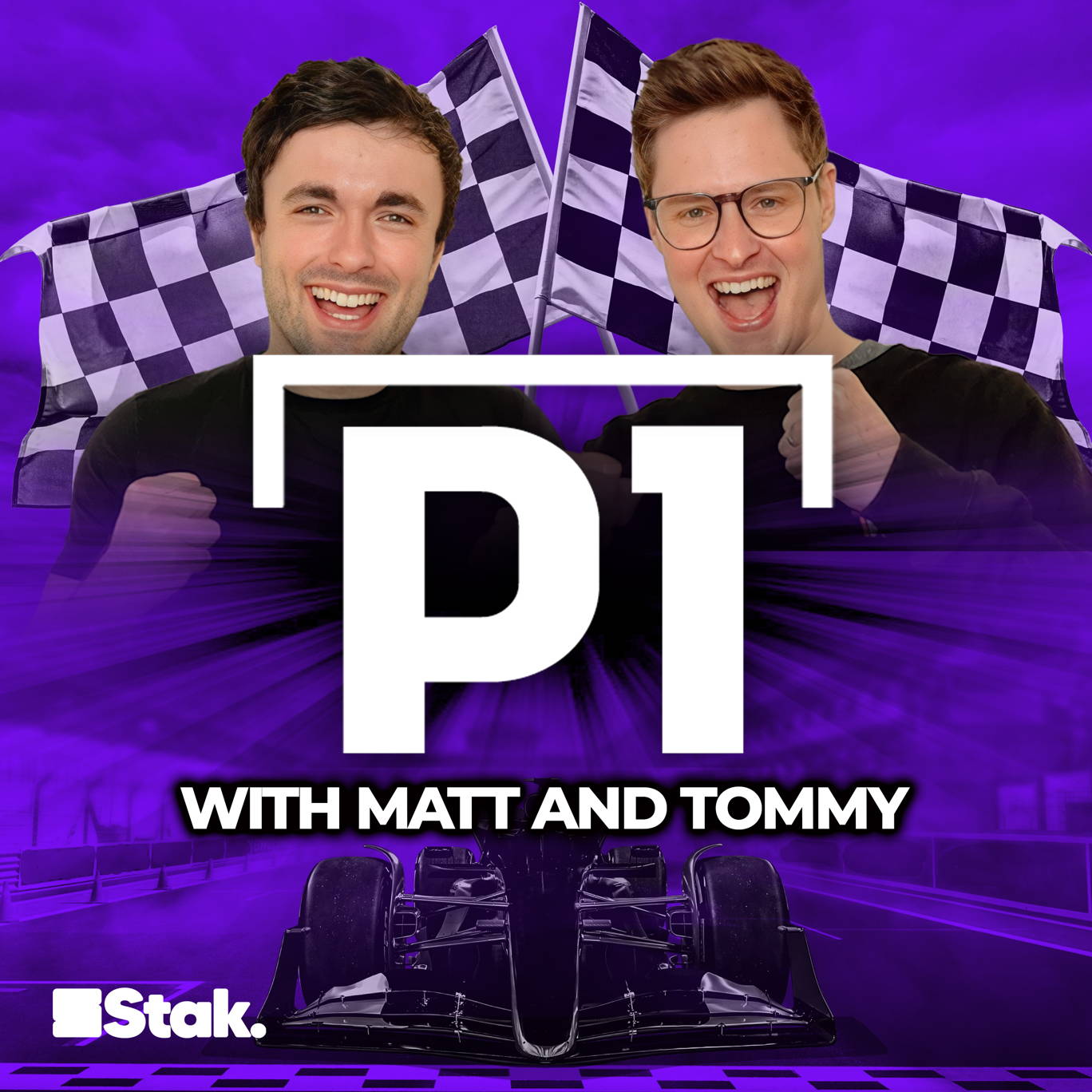 Why Mercedes have written off 2023 ALREADY
Where to listen:
Bahrain was a painful race for Mercedes who have admitted after just one race that they need to go back to the drawing board. Is it game over for another season already?
HUGE NEWS! You can sign up for presale tickets for our first London live show, at Leicester Square Theatre on 6th April! Sign up here to get early access to tickets on Tuesday 14th March, 24hrs before tickets go on general sale.
Follow us on socials! You can find us on Twitter, Instagram, Twitch, YouTube and TikTok.
***Please take the time to rate and review us on Apple Podcasts or wherever you get your pods. It means a great deal to the show and will make it easier for other potential listeners to find us. Thanks!***
---
Hosted on Acast. See acast.com/privacy for more information.