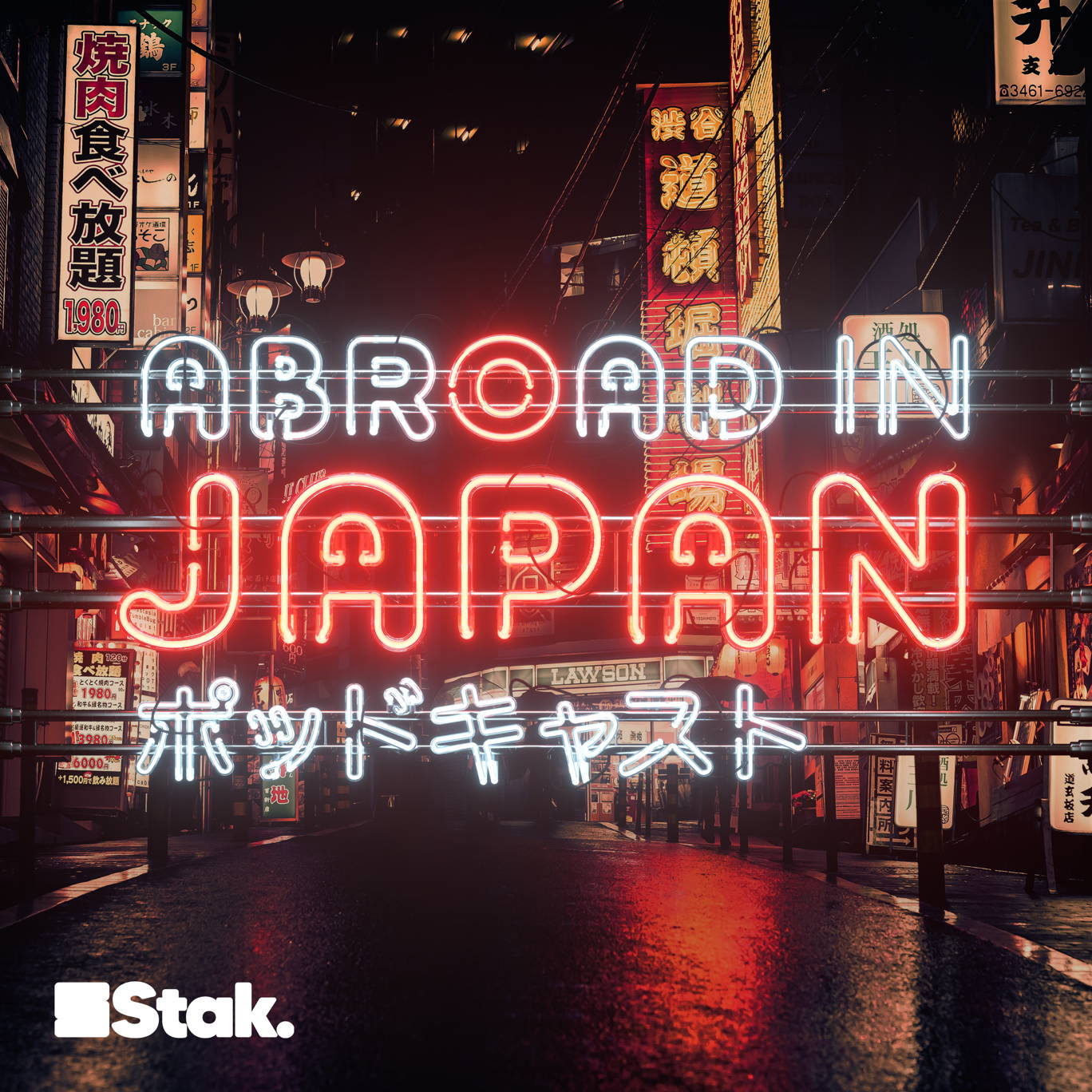 Why Prince Harry is Being Ridiculed in Japan
Where to listen:
You leave the royal family, travel halfway across the world and get yourself a job and then a country another halfway across the world laughs at you. And that's crufts.
abroadinjapanpodcast@gmail.com for all your chat!
---
See acast.com/privacy for privacy and opt-out information.