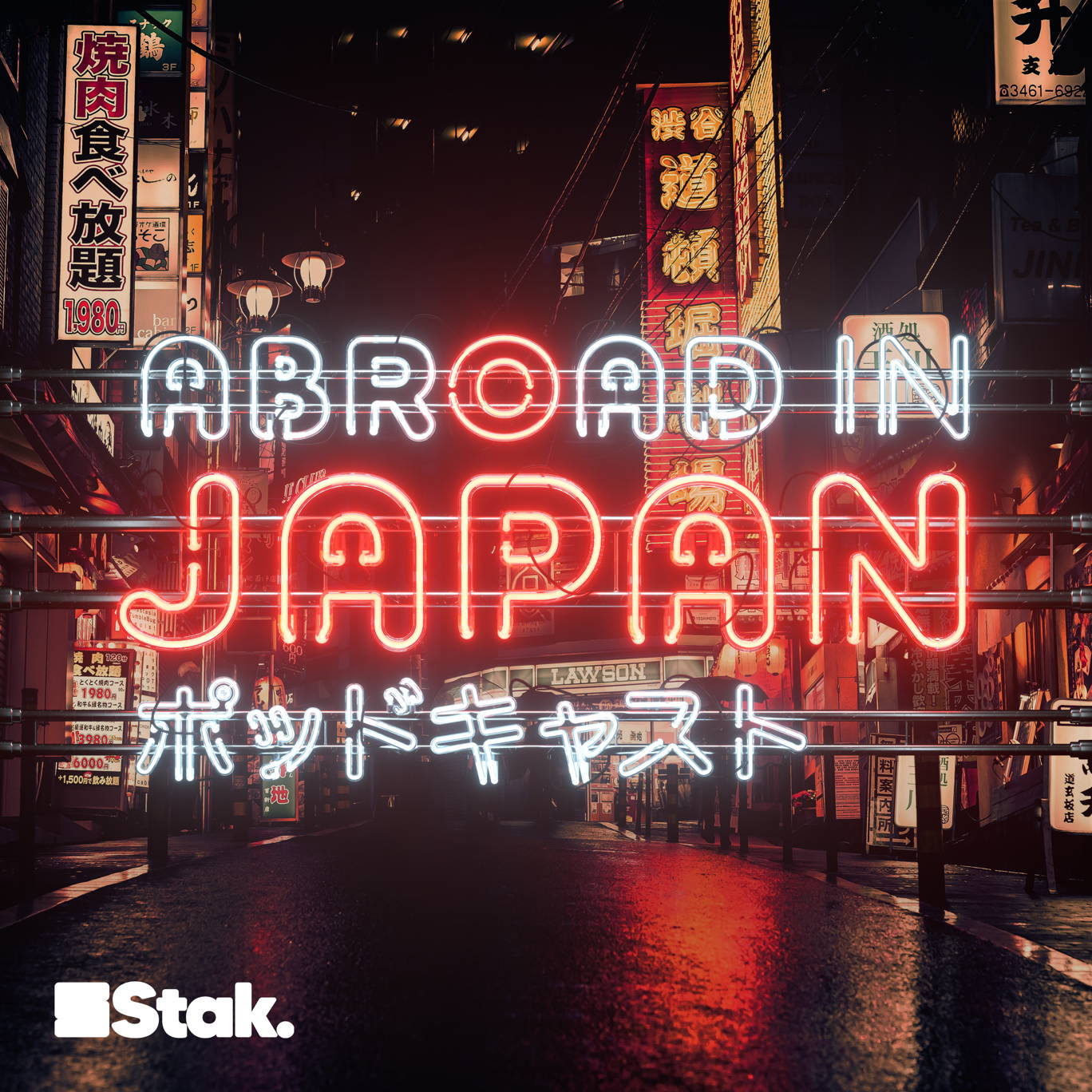 Why You Should Travel Japan on $1000 a Week | Feat. American Pete
Where to listen:
Pete (not that one) is back with Chrissy B for another chat about what it's like to traverse Japan with limited funds!
AbroadInJapanPodcast@gmail.com for all your chat!
---
See acast.com/privacy for privacy and opt-out information.