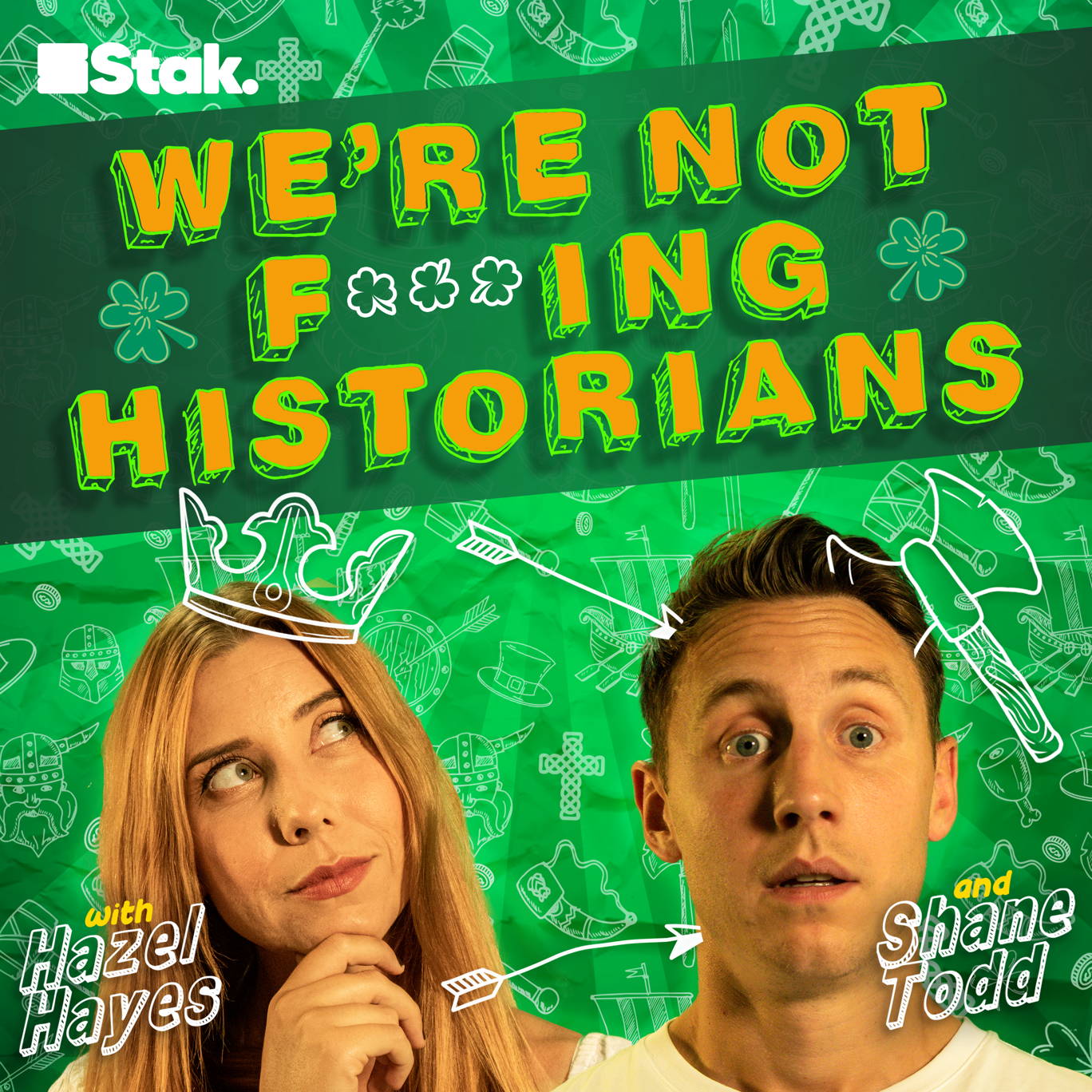 William Brown and The Undateables: how an Irishman founded Argentina
Where to listen:
Ahoy! Shane and Hazel are back on the high seas this week for one of our most extraordinary tales yet. 
In the early 19th century, an expat from Foxford put together a wee navy in Buenos Aires. In doing so, he would change the course of South American history forever. Guillermo Brown was born. ¡Bueno!
Are you an Irish expat in Argentina? Drop an email to hello@nothistorians.com! You can also message us your favourite trivia or anything you want to add to previous episodes!
***Please take the time to rate and review us on Apple Podcasts or wherever you get your pods. It means a great deal to the show and will make it easier for other potential listeners to find us. Thanks!***
---
See acast.com/privacy for privacy and opt-out information.