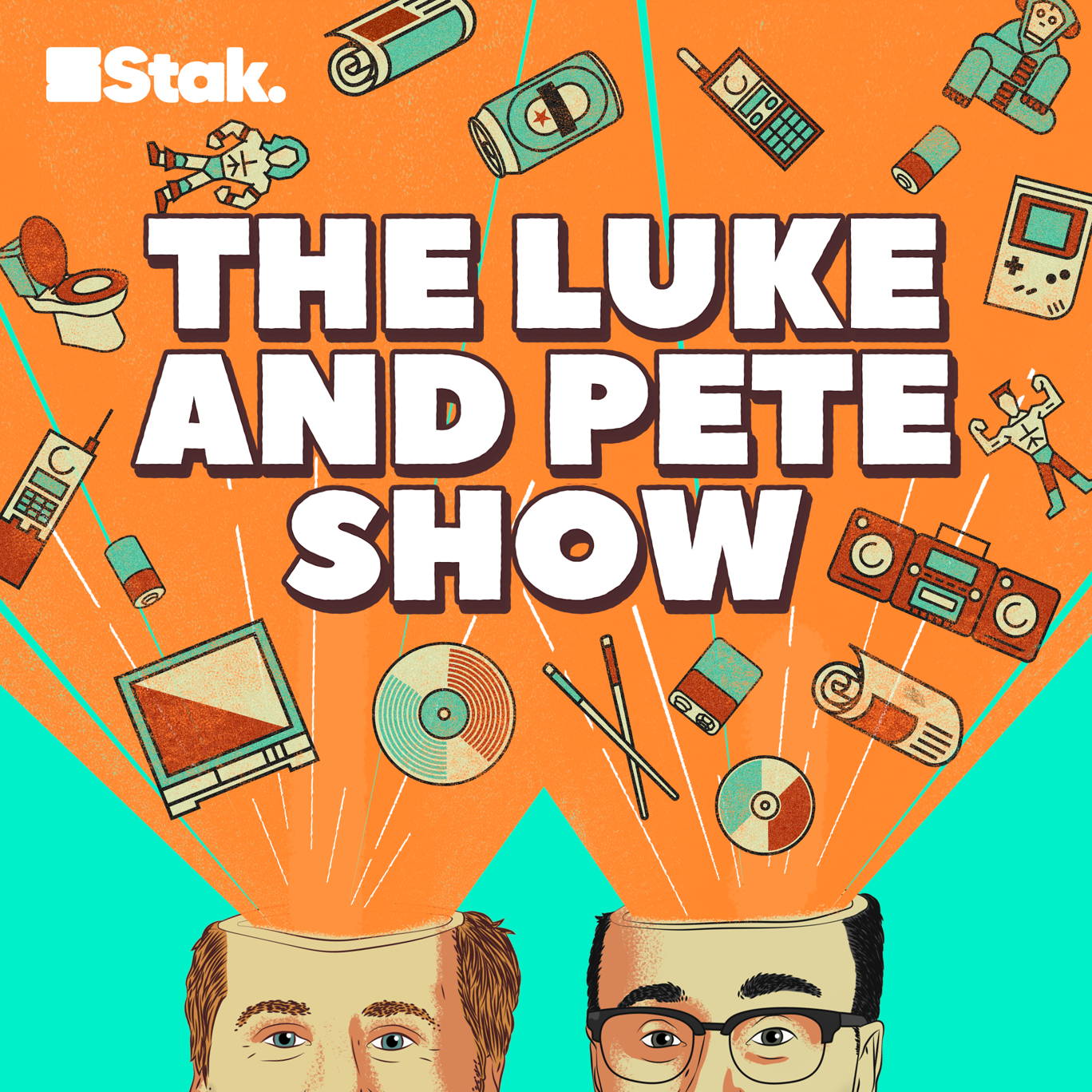 Willy Wonka's tinfoil hat
Where to listen:
The streets are paved with chocolate! Didn't you know? That's what Pete thinks anyway. Listen in to see how he tries to explain this one...
Elsewhere, we discuss the possibility that UFOs are flying over America and – shockingly – Luke appears to be sympathetic towards a group of so-called 'conspiracy theorists'. You really have to hear it to believe it.
Want to contact the show? Email: hello@lukeandpeteshow.com or you can get in touch on Twitter or Instagram: @lukeandpeteshow.
---
Hosted on Acast. See acast.com/privacy for more information.