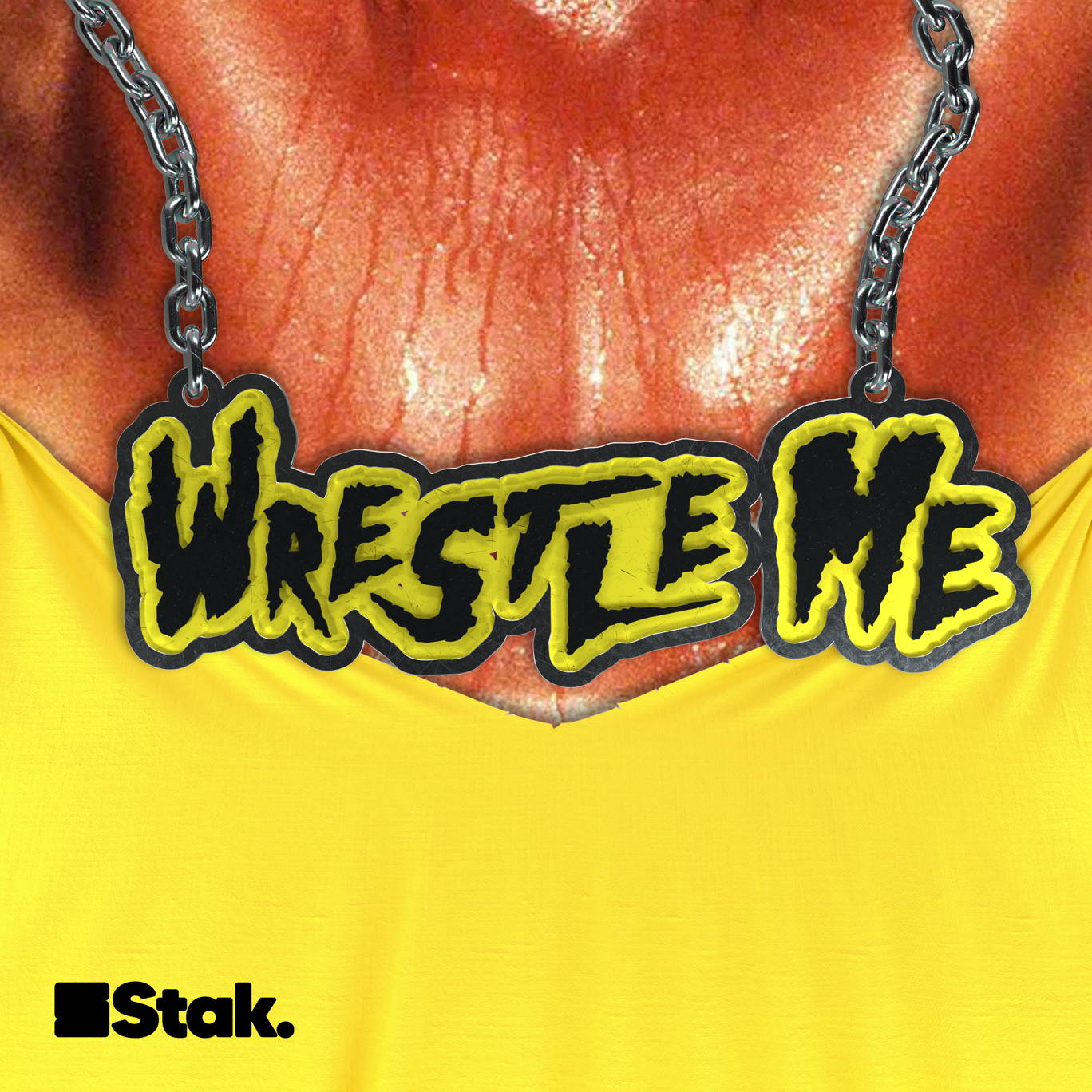 Wrestle Me-mas #1 - Roman Reigns vs Logan Paul - Crown Jewel '22!
Where to listen:
An annual tradition - a wee festive lick of the Wrestle Me Patreon for all the fabulous freeloaders!
We're still doing our thing over at www.patreon.com/wrestleme so come grab some more Wrestle Me-mas over there now...and do follow us over on Twitter here!
Oh, and if you'd like some more free stuff, we've started doing video versions of our shows here!
---
Hosted on Acast. See acast.com/privacy for more information.