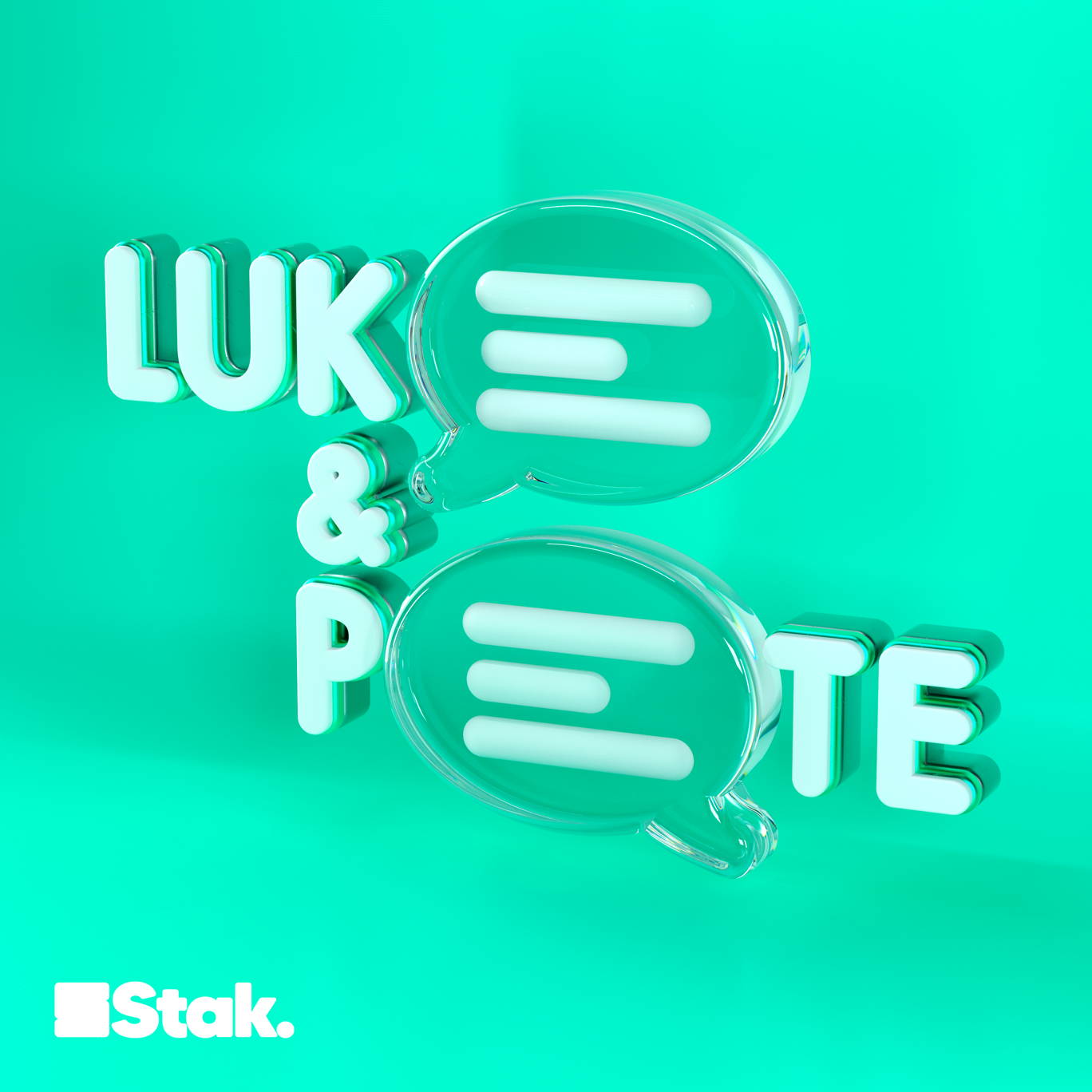 You Ain't No Skunk, You Skunk
Where to listen:
Welcome back to another week of LAPS episodes, guys! Luke is back after some time away and he's telling stories about little critters making big smells.
Elsewhere, they're asking that age-old question: What would you do if your son was at home, crying all alone on the bedroom floor 'cos he's hungry? And the only way to feed him is to sleep with a man for a little bit of money?
---
See acast.com/privacy for privacy and opt-out information.