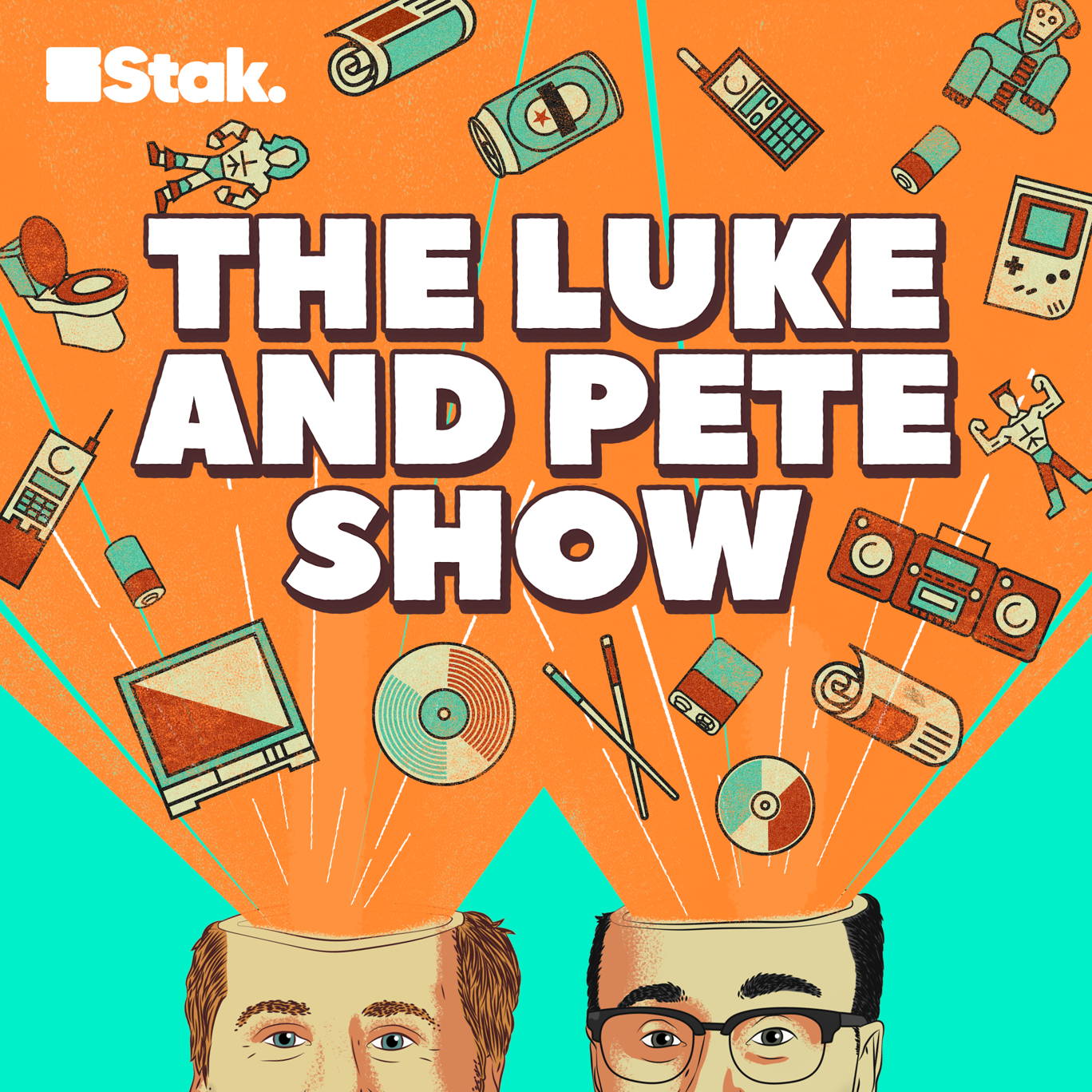 You'll never take me alive
Where to listen:
Pete's finally visited the house Luke has access to but he DID NOT bring his slippers with him.
Do our listeners agree with Luke's "life hack" that you should bring slippers when visiting a friend's house? We find out on today's show. Elsewhere, Pete worries whether his honesty on this show will eventually come back to bite him. To be fair, he probably shouldn't admit to eating half the things he does...
Want to contact the show? Email: hello@lukeandpeteshow.com or you can get in touch on Twitter or Instagram: @lukeandpeteshow.
---
Hosted on Acast. See acast.com/privacy for more information.