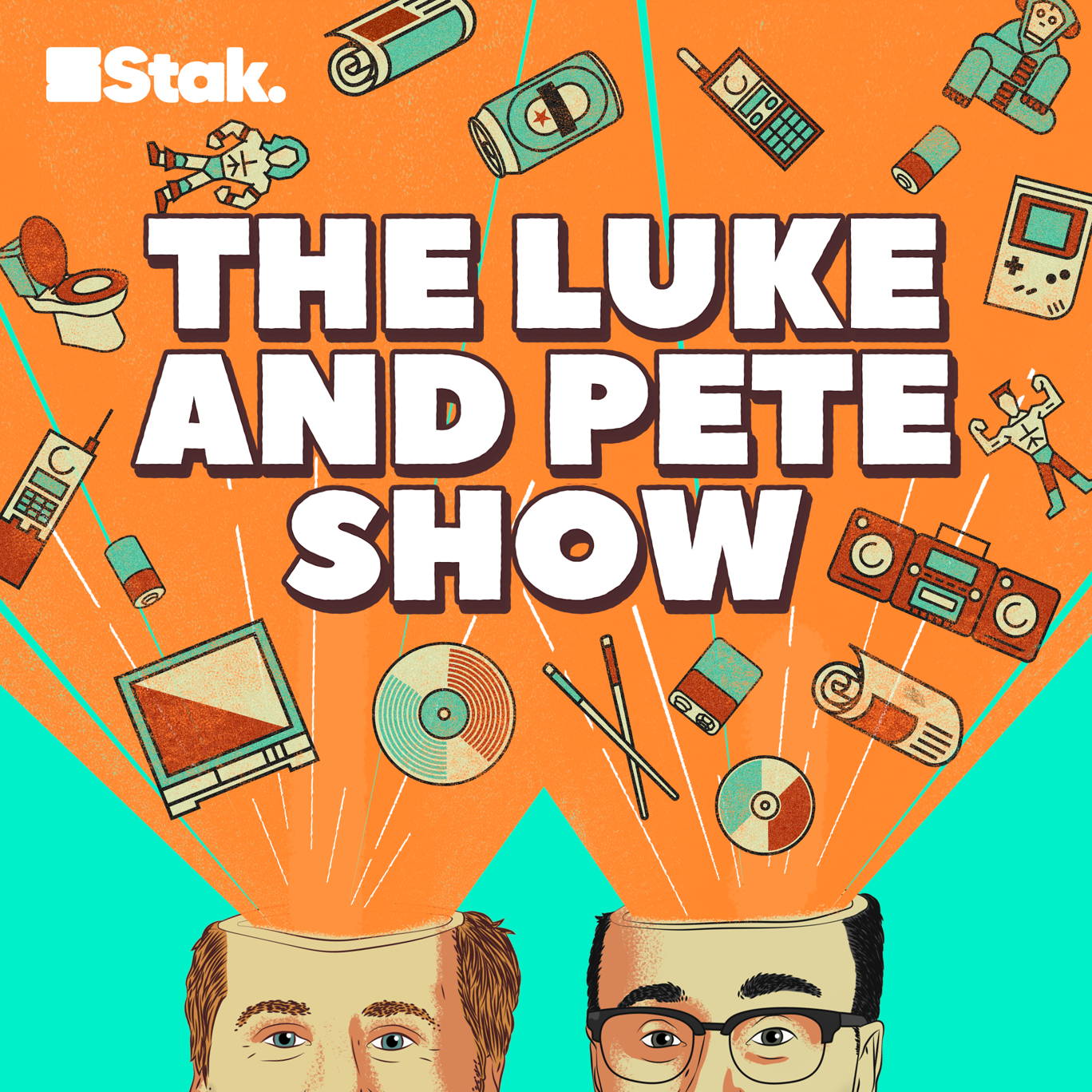 Your Friendly Neighbourhood Waistcoat
Where to listen:
Hi everyone, and welcome to a brand new episode of The Luke and Pete Show! Pete has turned up wearing a leather waistcoat with nothing underneath, is still rocking his moustache and is now also in trouble with an unknown neighbour. But which one? The investigation starts apace...
Elsewhere, there's plenty of time to have a pop at Sir Cliff Richard, talk about the best flavours of cordial, and send out a plea for a bigger battery boy to get in touch with us about a submission sent in by one of our listeners. Ta ta for now!
---
Our GDPR privacy policy was updated on August 8, 2022. Visit acast.com/privacy for more information.