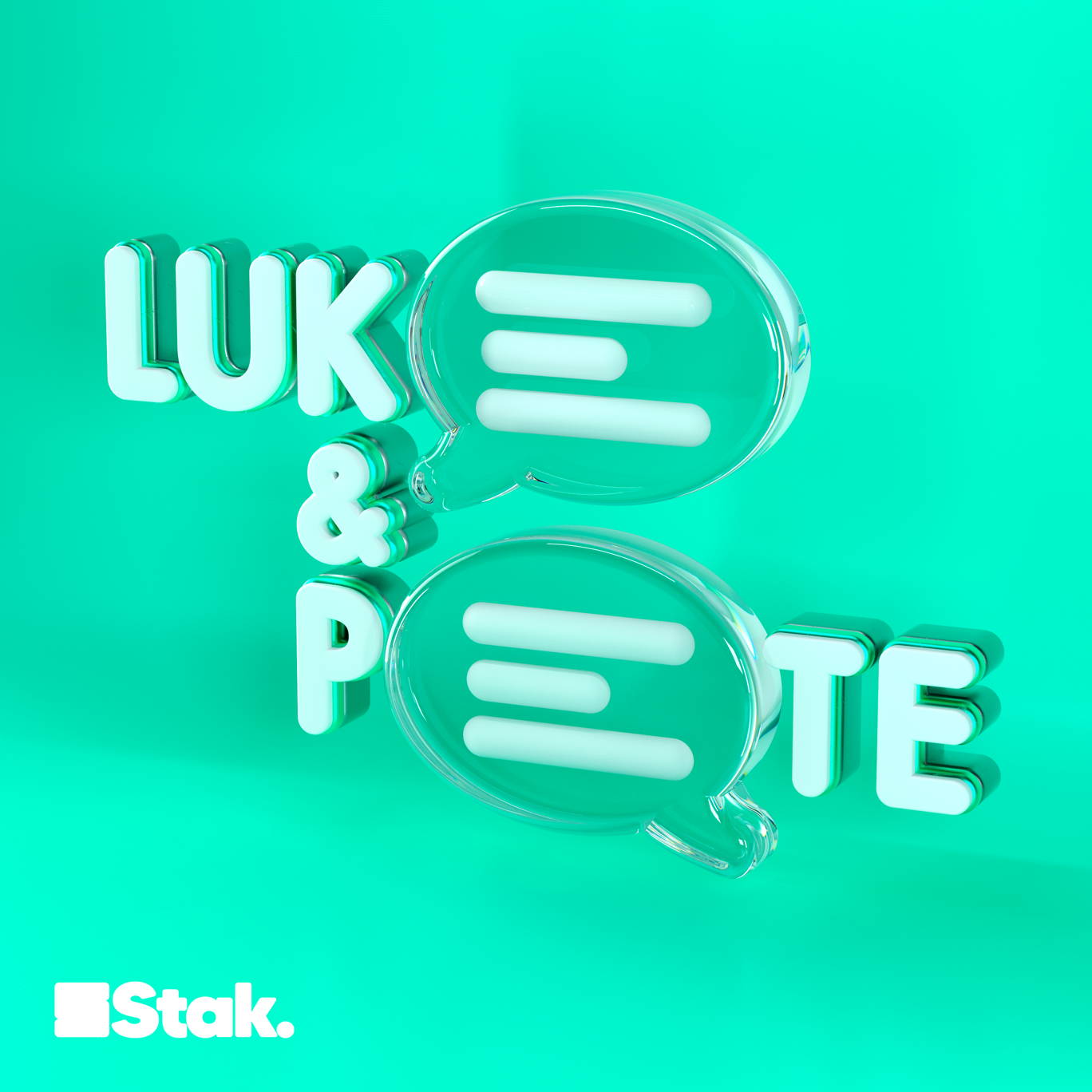 You're Not The Boss Of Me Now
Where to listen:
On today's show, Pete tells us all about the homemade steaks and professional haircuts he's been giving his dogs over the weekend. Meanwhile, Luke shares some very questionable news about a Florida man and his pickle. Strap yourselves in. 
Elsewhere, we chat all things Easter-related with burnt hot cross buns and bird poo-filled Creme Eggs, before tucking into some amusing emails about medieval memes. Just the usual stuff, really - don't miss out!
Get involved over on our social media at @lukeandpeteshow, or drop us a juicy email - hello@lukeandpeteshow.com!
Oh, and leave us a review over on Apple Podcasts. 5 stars will do. Cheers!
---
See acast.com/privacy for privacy and opt-out information.