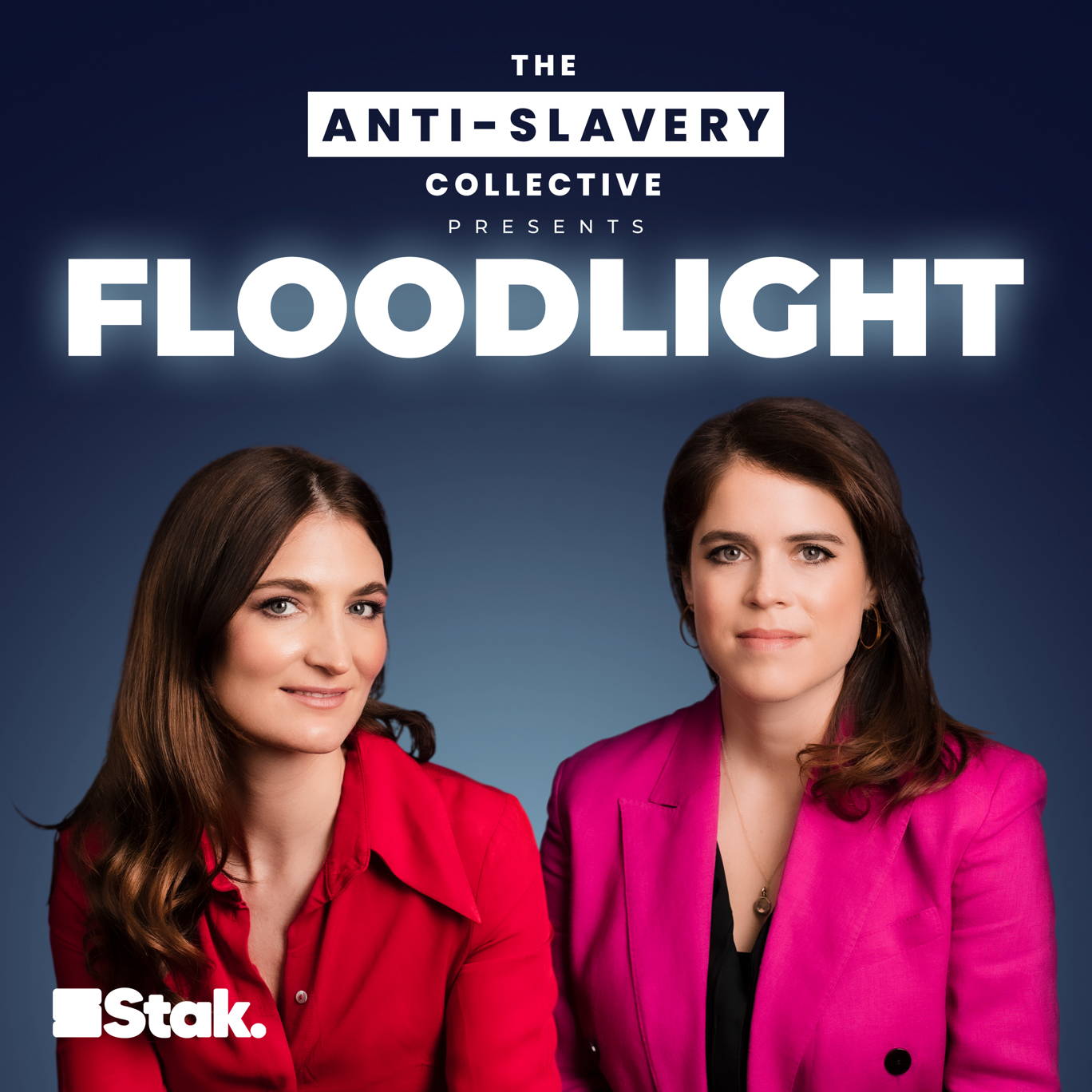 Zach Filkins and Molly Hodson
Where to listen:
Joining us today are two people whose passion for fighting modern slavery is awe-inspiring. We're delighted to be joined by Zach Filkins, from the world-famous band OneRepublic, and International Justice Mission's Molly Hodson!
OneRepublic have used their huge platform to champion the fight against modern slavery and particularly the work of IJM, who have been at the forefront of activism against human trafficking for over 25 years. Zach and Molly chat to us about how their partnership came to be, how more famous people can utilise their platform for good, and how they've come across so many inspiring stories of hope while speaking to those affected by this crisis.
For more information, visit our website or click the links below:
---
Hosted on Acast. See acast.com/privacy for more information.