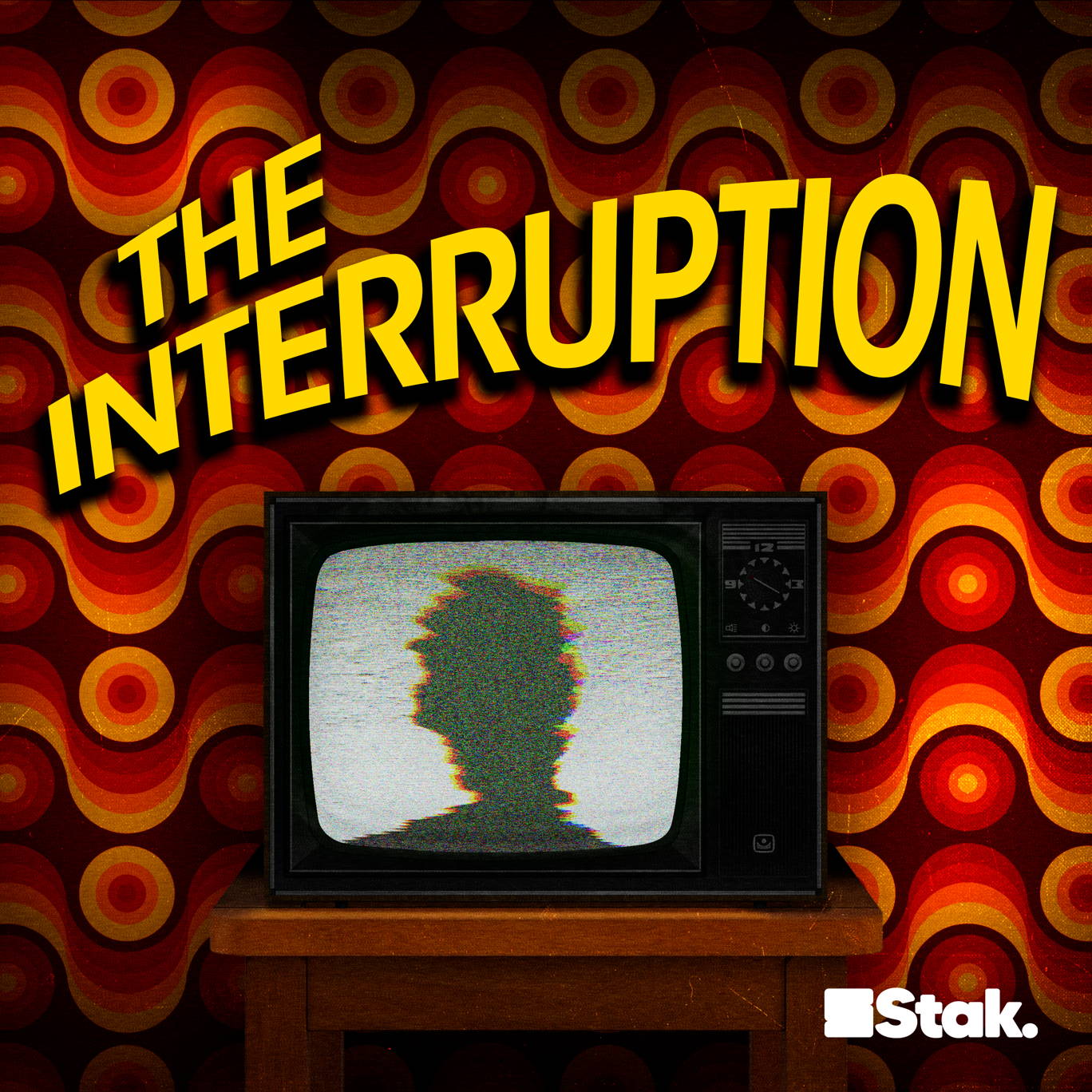 The Interruption
On 26th November 1977, a mysterious alien voice calling itself "Vrillon" broke onto the Five O'Clock News. Vrillon had a simple warning for the viewers of Southern Television: live in peace or leave the galaxy. For forty-five years, those responsible have not been identified. Tommie Trelawny has reopened the case.
Where to listen: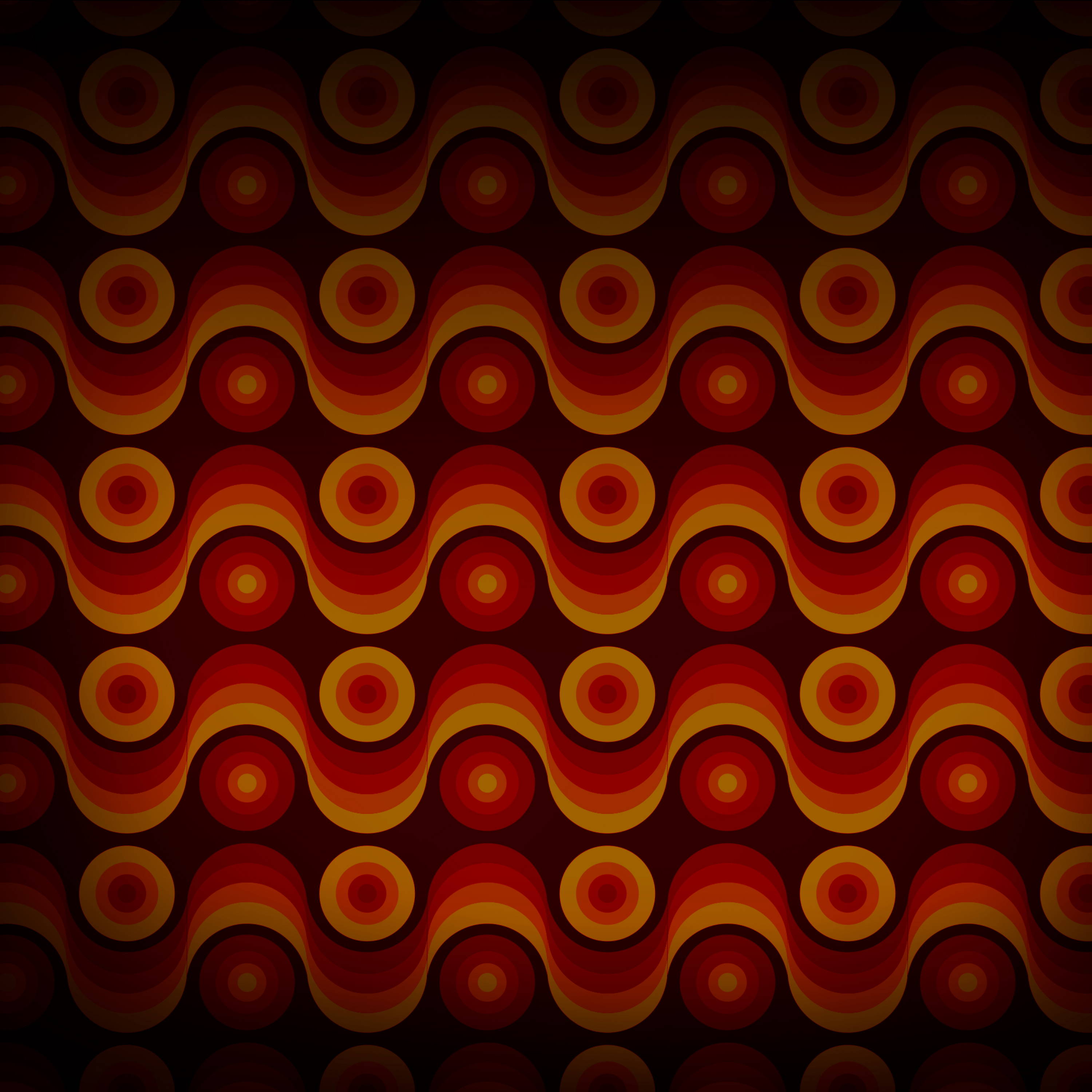 About the show
November 26th, 1977.
For viewers of Southern Television in the south of England, November 26th 1977 was a day like any other. Until 5pm, when this happened.
"This is the voice of Vrillon. Representative of the Ashtar Galactic Command speaking to you".
Something was overriding the Five O'Clock News, and it claimed to be coming from outer space. The strange presence identified themselves as Vrillon, hailing from the "Ashtar Galactic Command." And what followed was an urgent message for humankind.
"Be still now and listen, for your chance may not come again."
Vrillon warned of an impending disaster that threatened Earth. Exactly what was coming remained unclear, but Vrillon demanded that humankind destroy their "weapons of evil". Not only for Earth's sake, but for the sake of other planets too.
The visuals of the news broadcast continued as if nothing was wrong. The newsreader was now like a mime on the screen, with alien audio replacing his voice. This continued for another six minutes. With a final blessing to humanity, the transmission came to a close. Eventually, host Ivor Mills' voice returned to the living rooms of south England.
"We understand that viewers in some parts of the region are receiving a breakthrough in sound. We're sorry about this and are doing our best to rectify the fault."
Thousands of viewers sat in bewilderment, with no understanding of what had unfolded right before their eyes: television distortion, audio interference, the low warbled voice. A peculiar and sinister message.
Nobody came forward to claim responsibility for this event. No one has been caught. For forty-five years, this strange incident has remained a mystery.
And so, for Stak, Tommie Trelawny has reopened the case.
Who, or what, was behind The Interruption?