Every show at Stakhanov has changed their approach to crafting episodes since working remotely without any face-to-face contact. The visceral connection between hosts sat in the same studio has been replaced by dealing with the technical challenges of recording shows online and individually. It proved tricky to start with, but that's not to say that you can't still make great podcasts from home.
Laura Kirk and Laura Gallop, hosts of our nostalgia podcast Revisiting, have been releasing a series of 'Isolation Diaries' episodes that have proved a huge hit with listeners. We asked them for some further insight into how they've been making some of their most successful episodes while contending with the stresses of lockdown – this is their guide to podcasting from lockdown.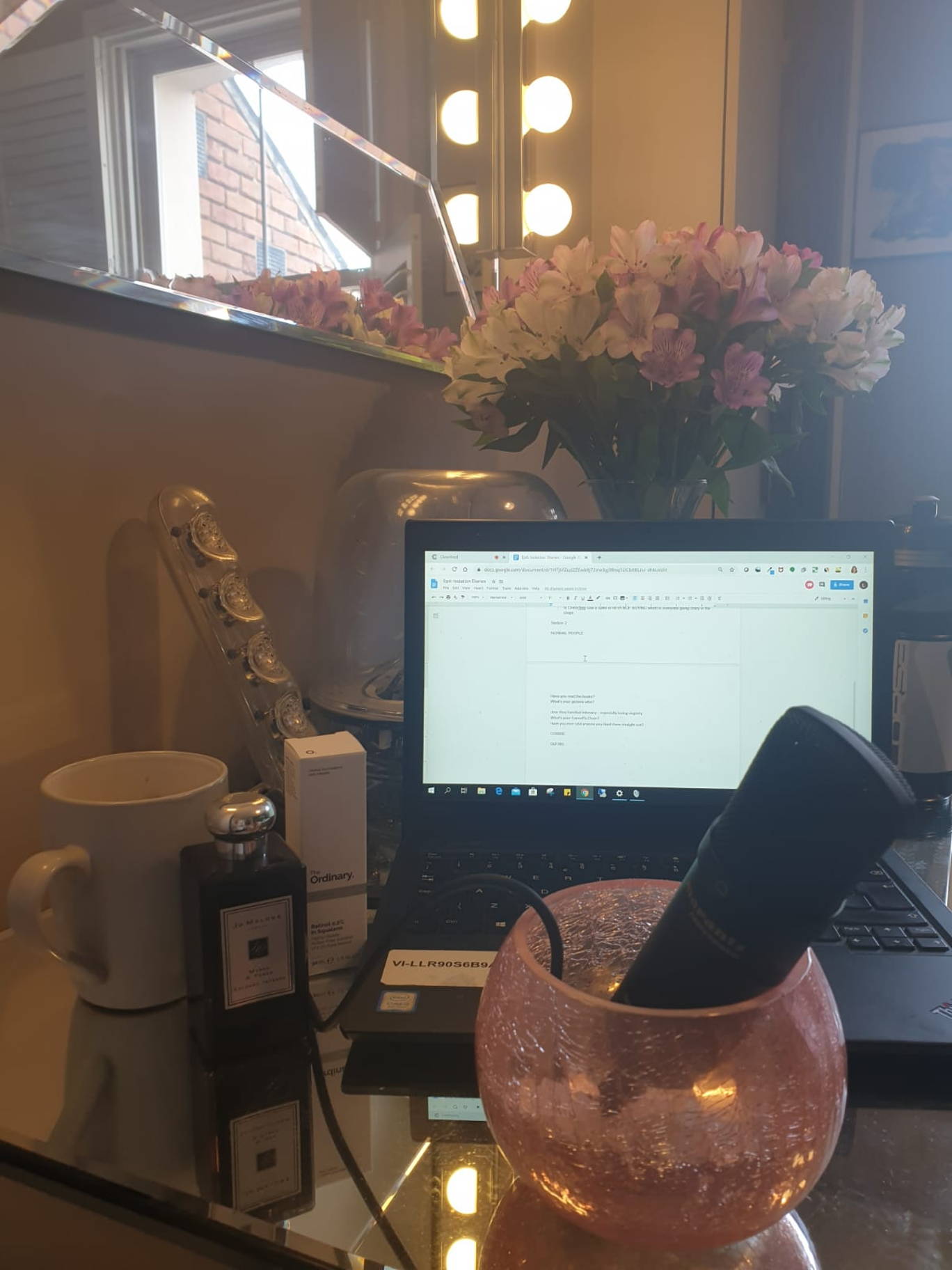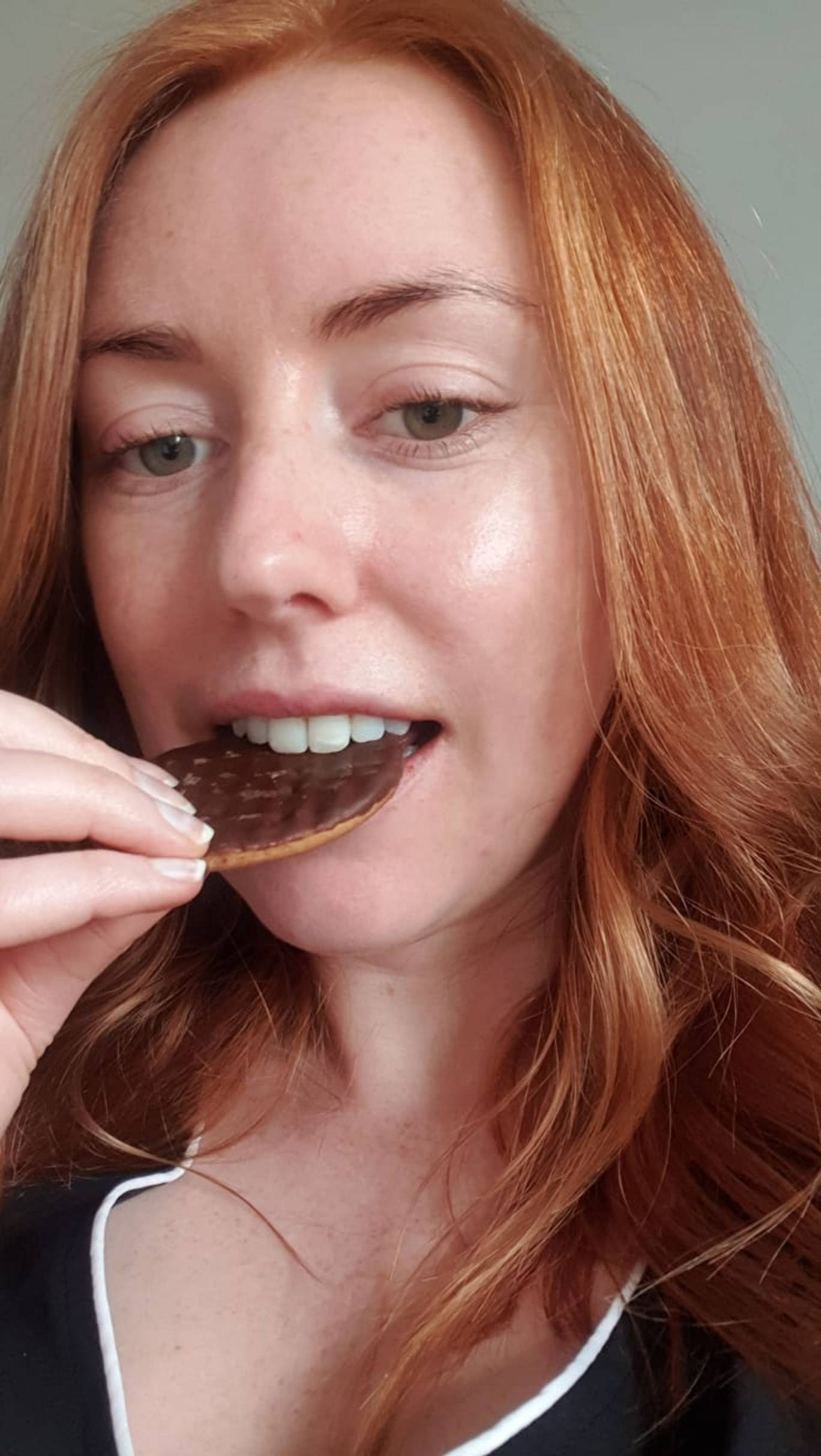 Be prepared for random interruptions
Our current situation isn't like the usual setup, where we can lock ourselves away in our London studio and immerse ourselves in the recording, far from everyone else. Unfortunately, you're going to get interruptions. Lots of them, in fact. No matter where you imbed your own little self-made podcast fort - garage, living room, kitchen, your bedroom - people will still accidentally interrupt. Dogs, other halves, family members, you name it – our advice is to roll with those punches and don't scream at them, no matter how often or how clumsily they do it. Even if we edit it out of the show, one more person than you'd want to heard you losing it. Deep breath…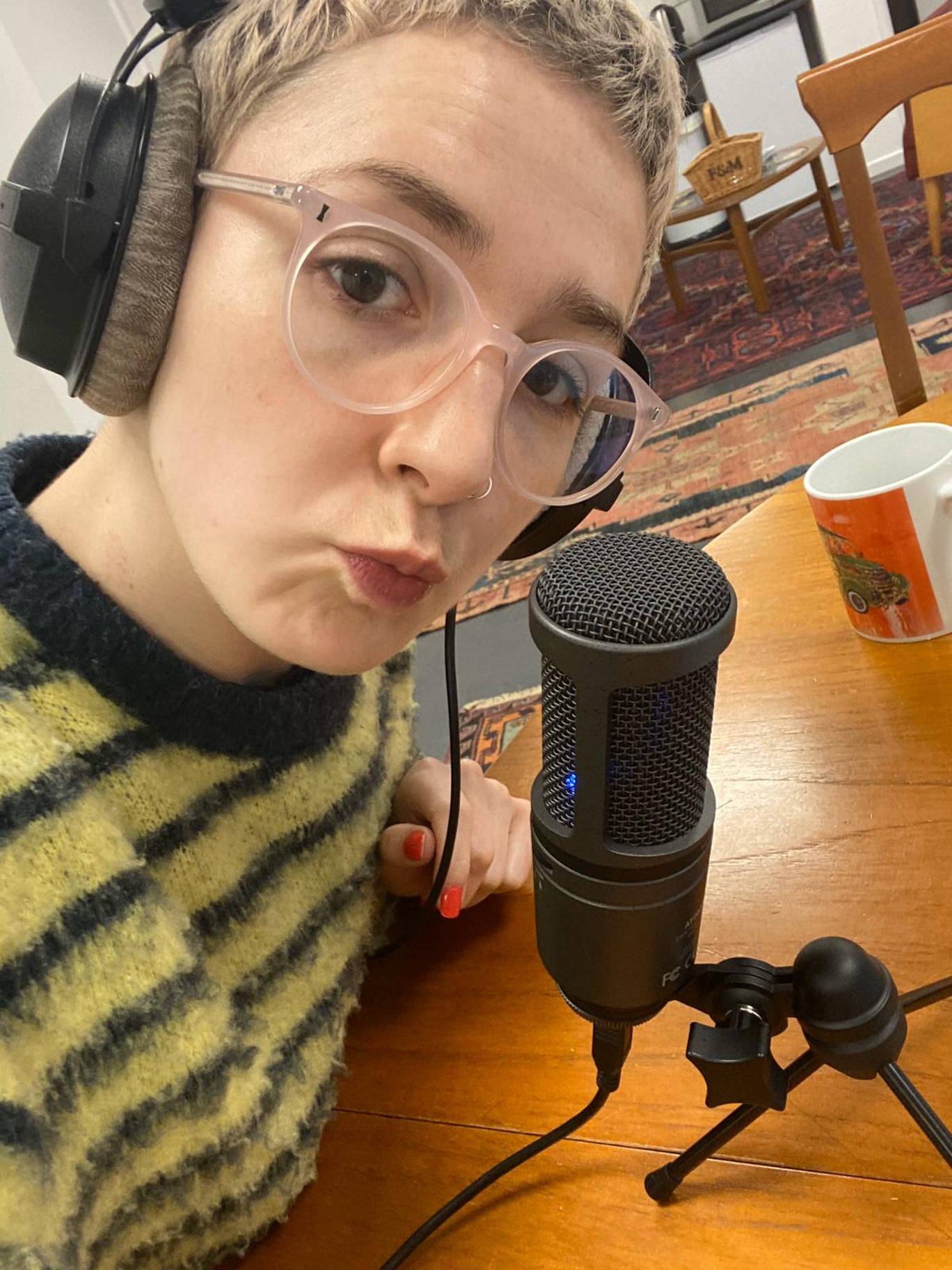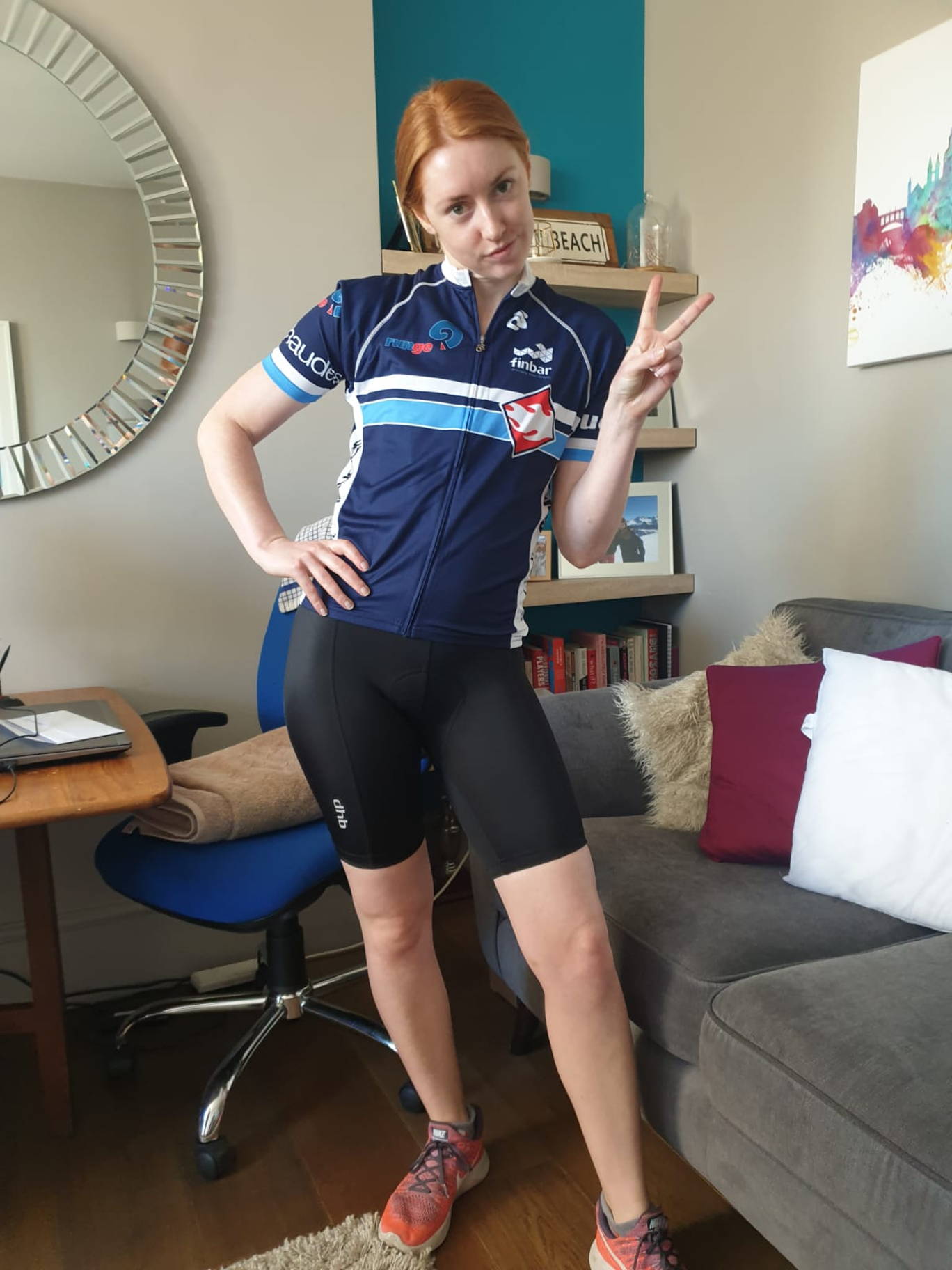 Allow extra time for technical wrinkles
While it can still be a relatively seamless recording process, there are some unforeseen things you'll need to navigate in the murky world of remote podcast recording. One of us is out in the rural countryside; lovely for a morning walk, but often not conducive to a reliable internet connection. Elsewhere, maintaining good microphone technique is now more difficult, since we're usually holding them and sitting in a room that isn't designed for optimum voice recording, unlike the usual soundproofed and mic'd up studio. Make sure you aren't shouting at one another, and ensure you don't get too animated and start flailing your microphone everywhere – it's going to cause issues! All of these result in a longer production process for an episode with a shorter runtime to our usual studio-based recordings.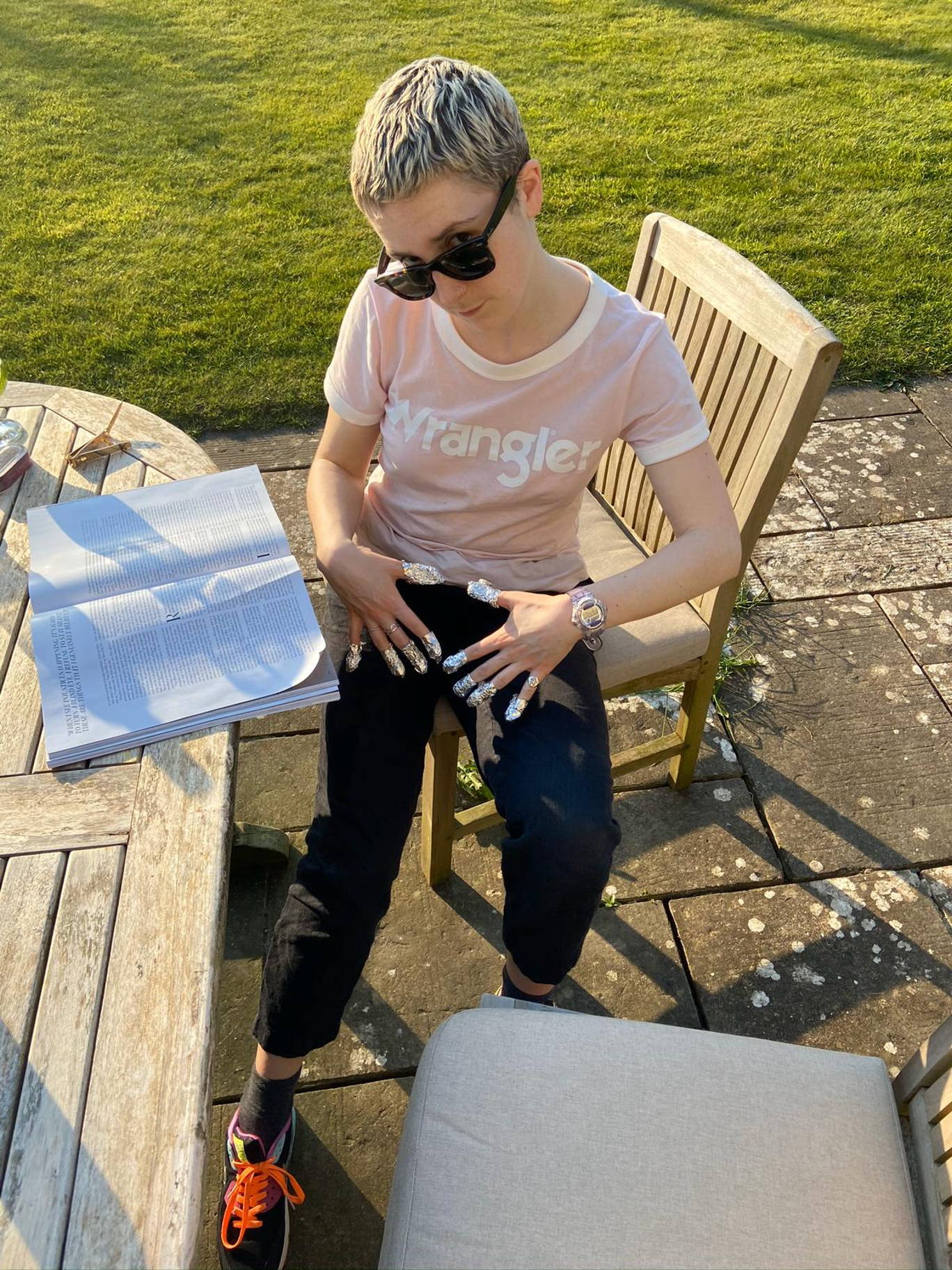 Enjoy your version of documenting this landmark historical moment
While Revisiting is normally about looking back to our youth through nostalgia-tinged spectacles, these Isolation Diaries have given us a chance to imbed ourselves in the present. That's proven to be an affirming comfort; reflecting on the cultural zeitgeist as it morphs and changes from week to week, while sharing our own experiences with listeners going through similar troubles, is a lovely reminder that lots of people are out there in the same situation. Even if our version of documenting this historic time is to watch old films we should have watched, but never managed; though we could do without ever seeing Mary-Kate and Ashley Olsen's 'Passport to Paris' again…
Recording our shows in the current climate is the least personable way we've done them , since all the hosts and their guests are usually in our studio or at least the same room. But, curiously, these times are actually developing a deeper and more heartfelt connection with our listeners and each other – we are all devoid of company and everyday life's distractions, as we're locked down at home. Our weekly podcast episodes can serve as equal parts companion, distraction piece or source of laughter, which is a privileged position to be in.