The third episode of JaackMaate's brand new show, Happy Half Hour with Robbie Knox, is coming out on Friday!
In these bonus 30 minute episodes, Jack is joined by fellow Youtuber Robbie Knox, who attempts to teach Jack all sorts of different life lessons, from what it's like to go to university, to childbirth and everything in between, Robbie is leaving no stone unturned in his quest to educate Jack.
In the first episode 'Making Friends', the lads talked about how they first met, whether it gets easier to make friends as you get older, and Robbie gave us a glimpse into what it's like to host the greatest ever FIFA tournament.
In episode two 'Weddings', the boys tackled how to propose and how to choose your best man. Robbie also read us some of the x-rated lyrics to his first dance and explained why his best mate Gavin turned up to his wedding dressed as a pimp. Meanwhile, Jack revealed which famous singer has agreed to perform at his wedding…
Look out for Happy Hour on Tuesdays and the third episode of Happy Half Hour, 'University' out this Friday!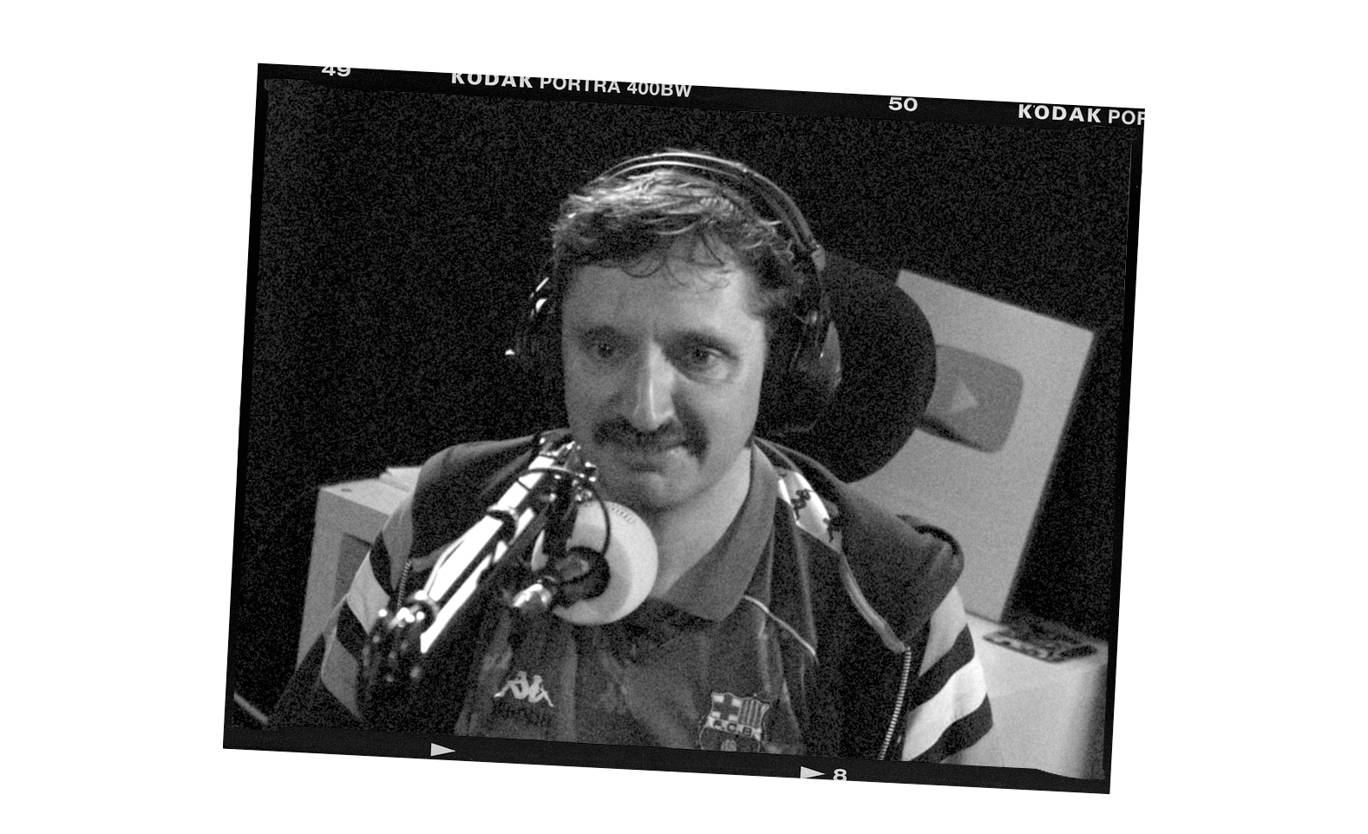 Elsewhere, this week Pete's taken a trip to his beloved Japan, where he's joined Chris for a special episode of Abroad in Japan! They're drinking ample amounts of Strong Zero and talking all about the Sapporo Snow Festival that's been taking place this week.
Pete's also practicing his language skills with a round of Speedy Japanese and there's some uncertainty around an item that's just been added to the McDonald's menu in Japan… Adult Cream Pie anyone?
Next week is the two year anniversary of Abroad in Japan, and there hasn't been a single week without an episode! To celebrate this, there's a mailbox special coming your way, where Chris and Pete are will be tackling tonnes of your questions. Get involved!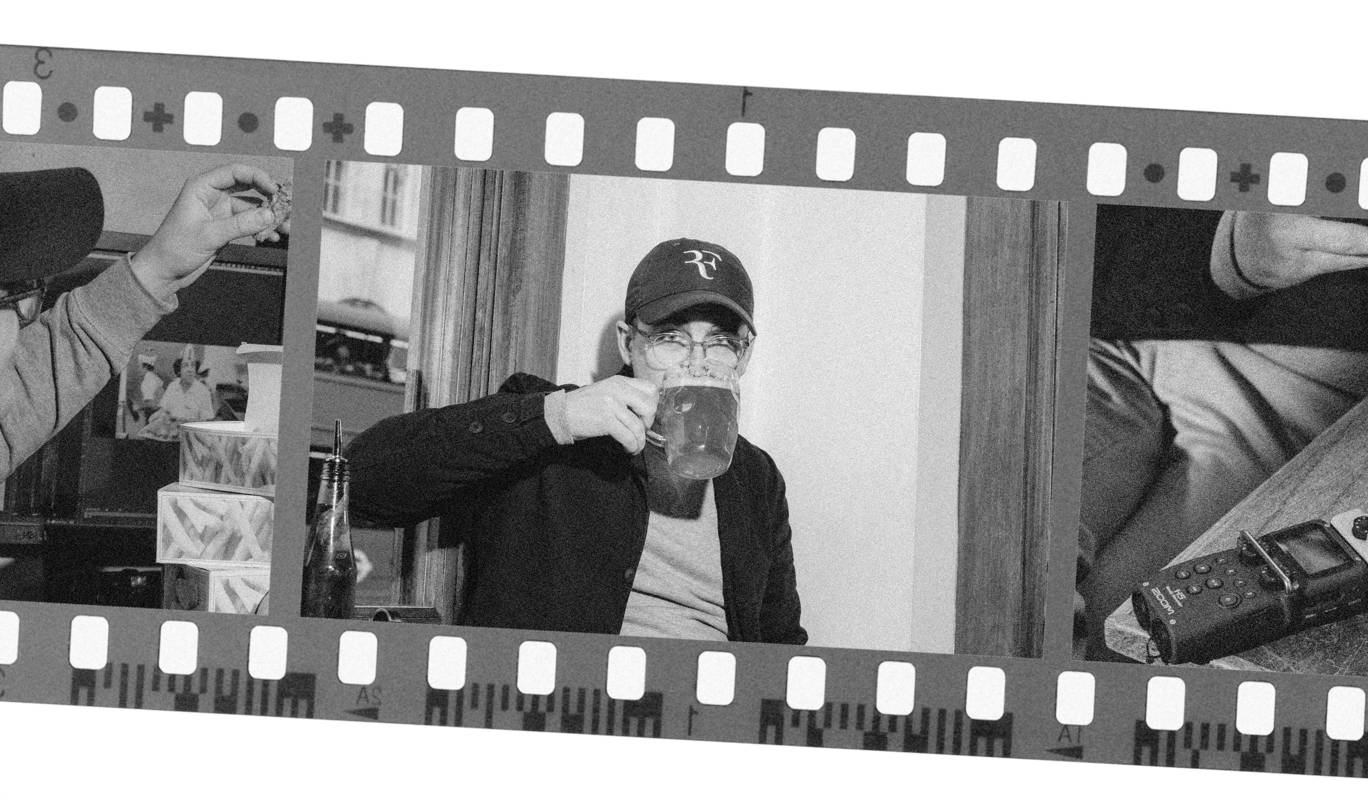 As Pete's been off gallivanting in Japan, The Luke & Pete Show has been one man down. Luckily, Sam Smith from Set Meals was more than ready to step into Pete's shoes! As the host of a food podcast, he had a lot to say about his perfect burger and how NOT to scramble your eggs. Things got fairly heated.
In the aftermath of Shakira and J-Lo's incredible Super Bowl performance, the boys also discussed some of their favourite performances from previous years, as well as some of the ones they'd rather forget, and they debated who would be the ultimate Super Bowl performer. Plot spoiler - it's not Maroon 5.
In these two special episodes of The Luke & Pete Show (or for one week only, The Luke & Sam Show), Sam also gave some insight into his childhood growing up in the deepest darkest depths of the Welsh Valleys and how he's finding settling into his new flat in east London.
Finally, they took the time to attend to some listener homework submissions, finding out exactly what weird stuff you lot have in your gardens and yet more free DVDs that came with your DVD players purchases. It's more interesting than it sounds, so don't miss it!