The iPad has been a game-changer for my creative process in general — from the start of the day I can download newspapers from France, Portugal and Spain and have them in my hands within seconds rather than time-consuming trawling specialist newsagents. From that moment, I can get on top of the football chat from all around Europe. We cover so much ground during episodes of On The Continent on Football Ramble Daily that you need not just to have seen the games, but to know what journalists all over Europe are talking about.
It's also ideal as a travelling companion, as it's so slim and portable, so it takes up no space in hand luggage and I can get busy on show plans and edits in Notes.\ \ When you're on the road as I am covering games or making editions of At The Match (another type of Football Ramble Daily episode), you sometimes need to cut off from the outside world and get into your bubble, especially when turnaround times are limited. So I never leave home without my Beats Studio headphones, which just put you in the centre of the process without the sound of people or aeroplanes distracting you.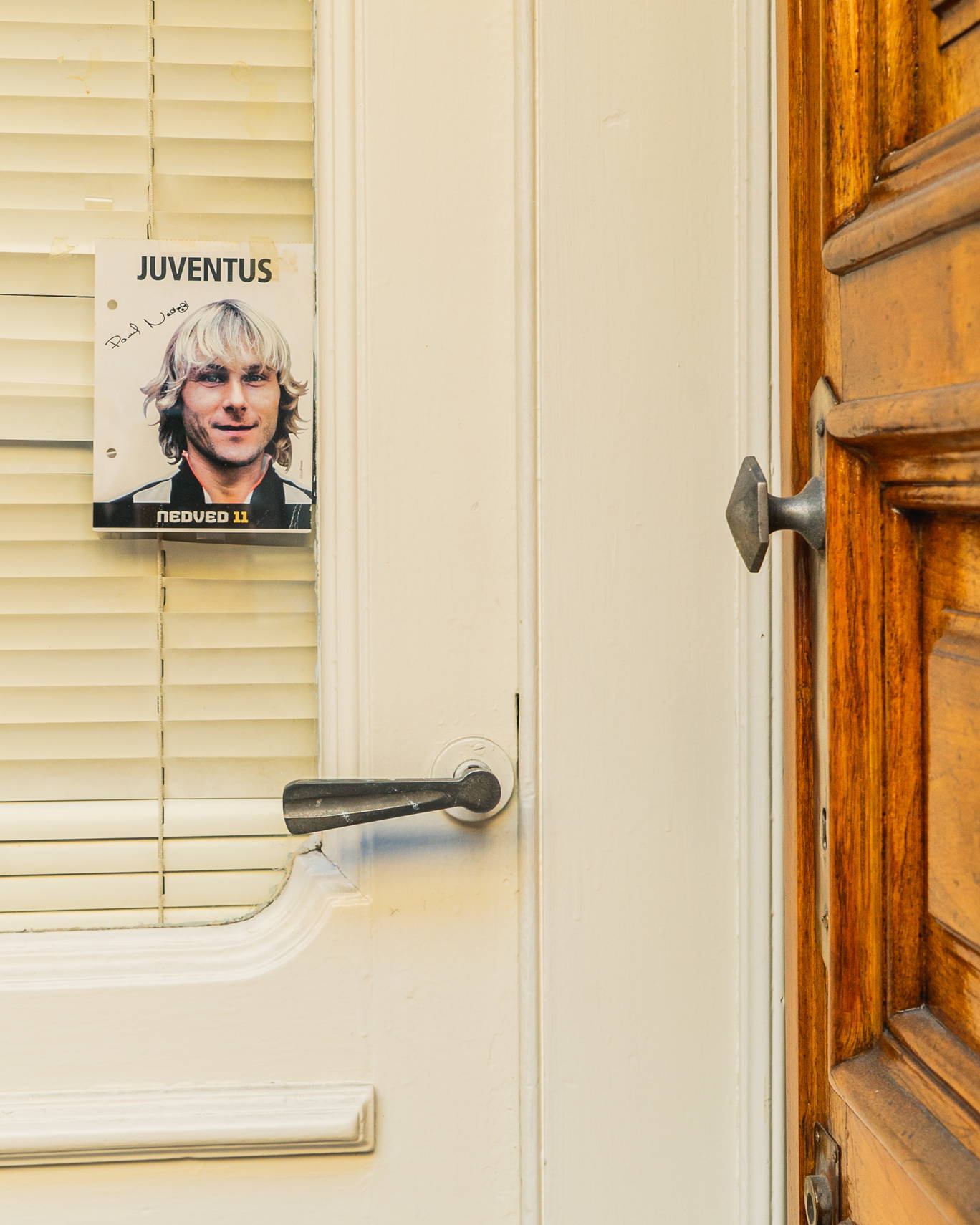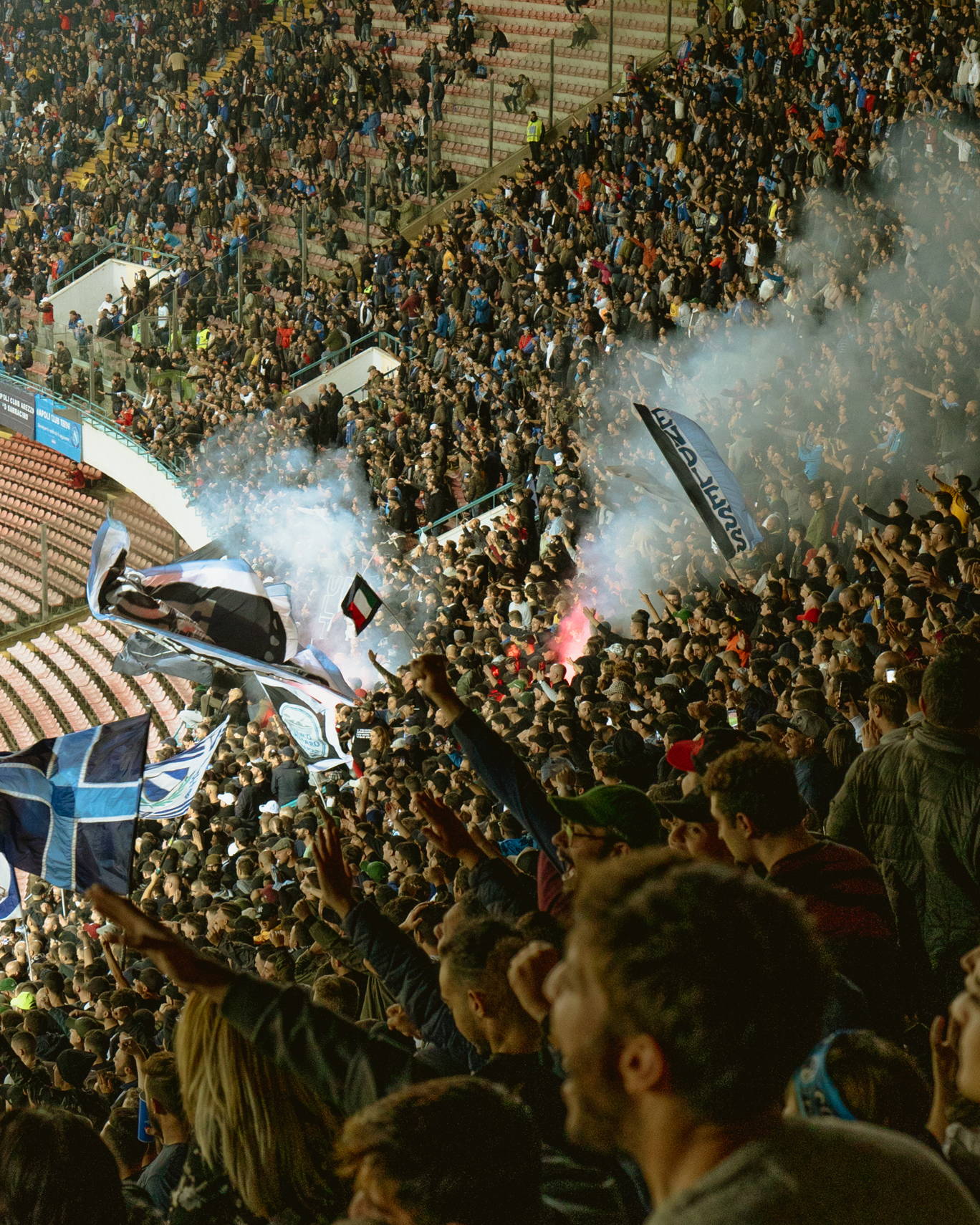 What knits ATM together is the Zoom H1n Handy Recorder. It's light, practical and distils your voice clearly against big background noise, which is obviously a major part of the atmosphere we aim to bring the listeners. It can make the most hushed conversation as intimate as it needs to be or get the sound of 80,000 fans roaring their team on to fly out of the speakers.
Finally my OnePlus 6 picks up the visual slack if our trusty photographer Sam is elsewhere. The quality of images is so sharp that even a very amateur photographer like me can get good snaps and videos of the day to share on Instagram and Twitter.