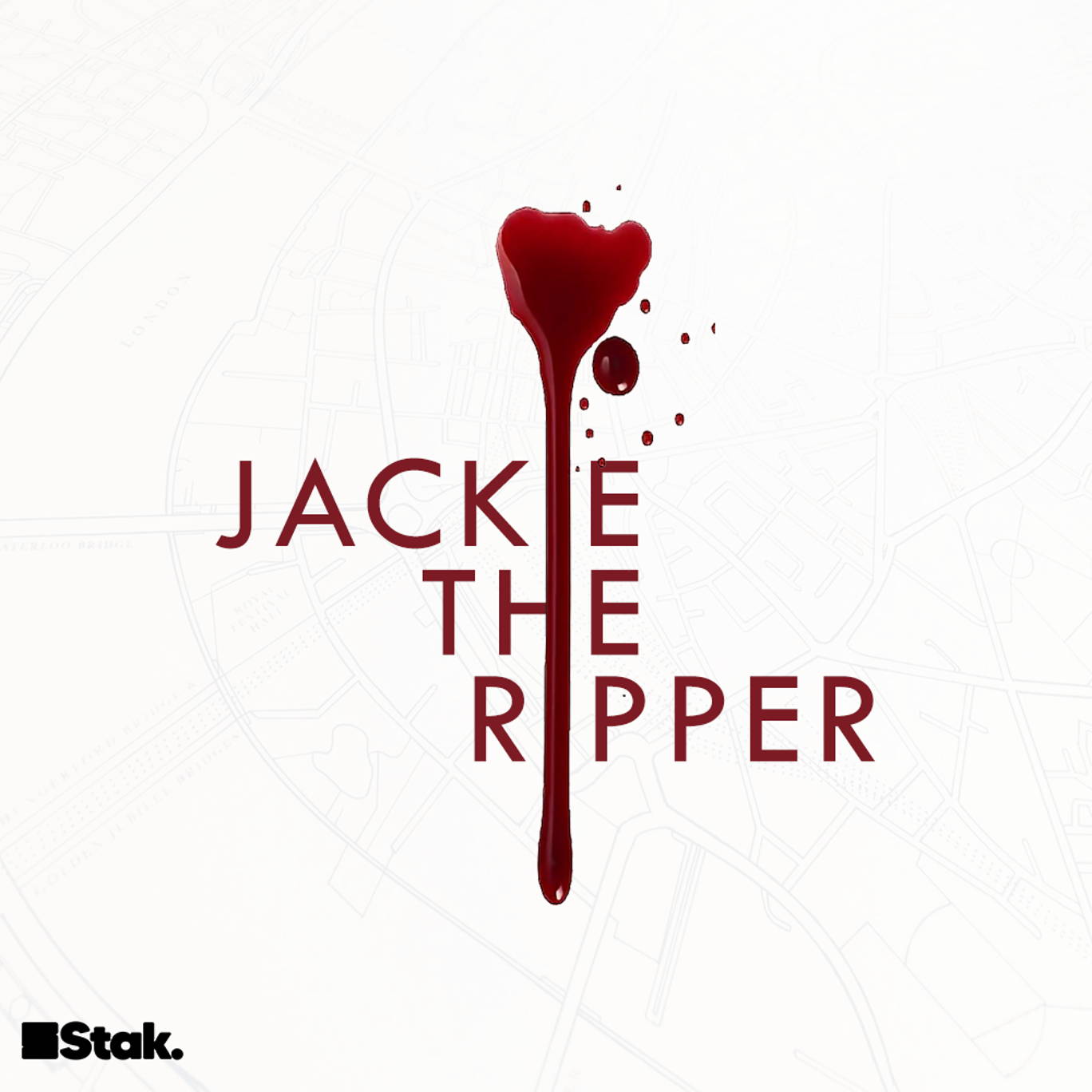 Chapter 14: What Guys Beneath
Where to listen:
The links between 'the five' and PC Marcus Tabram are undeniable. The investigation leads our team into 11 Spelman Street and they find more than they bargained for.
Starring:
Paul Waggott as Lead Detective Freddie Abberline
Jennifer Tierney as Chief Inspector Donna Swanson
Adam Jarrell as Acting Police Commissioner Henry Smith
Karim Kronfli as Met. Commissioner Sir Charles Warren
Nalan Burgess as Pria Campbell
Additional voices:
Sara Lynam
Written by:
Joel Emery
Directed by:
Adam Jarrell 
Produced by:
Joel Emery
Adam Jarrell
Finn Ranson
Luke Moore
Executive Producer:
Joel Emery
Main theme:
The Antibody by Alec Slayne - courtesy of epidemic sound
WARNING. This podcast contains explicit language and content some listeners may find objectionable.
This is a work of fiction. Any similarities to persons living or deceased, organisations, places or events is purely coincidental. All scenarios are from the author's imagination. This podcast is protected under copyright.
Listener discretion is advised.
The audio in this podcast is property of Stak.
---
Hosted on Acast. See acast.com/privacy for more information.