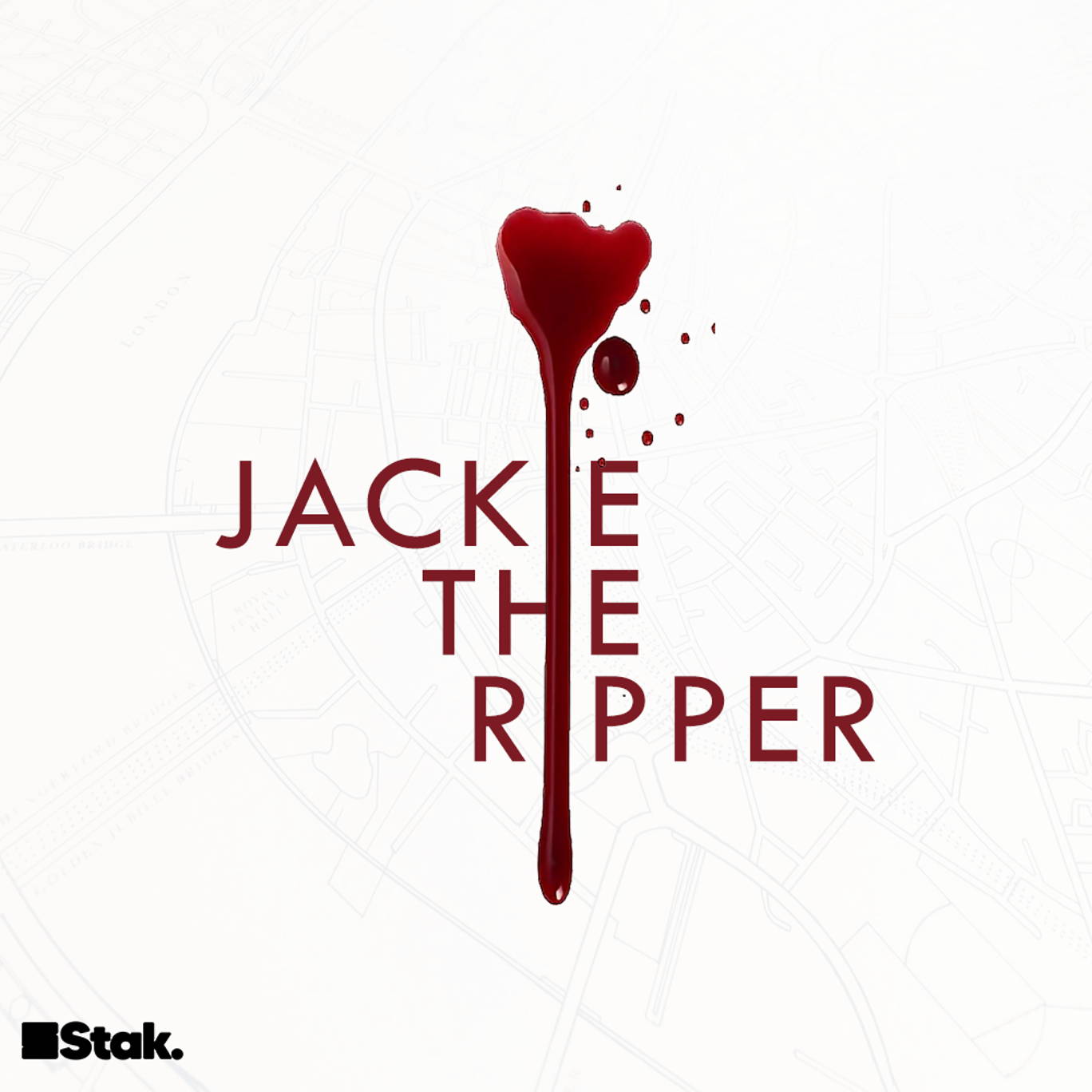 Season Three | Available Monday 31st October
Where to listen:
Halloween is around the corner. And so is Jackie.
The third and final series of Jackie the Ripper will be available on 31st October 2022, for more details follow @JackieRipperPod on Twitter.
---
Hosted on Acast. See acast.com/privacy for more information.