For a lot of us, 2020 has felt like the longest year ever - and yet here we are already, halfway through December with Christmas looming over the horizon. So, if you're looking for something to take your mind off work and help you lean into the Christmas spirit, why not put your feet up and listen to one of our podcasts? Here's what we have going on this holiday period.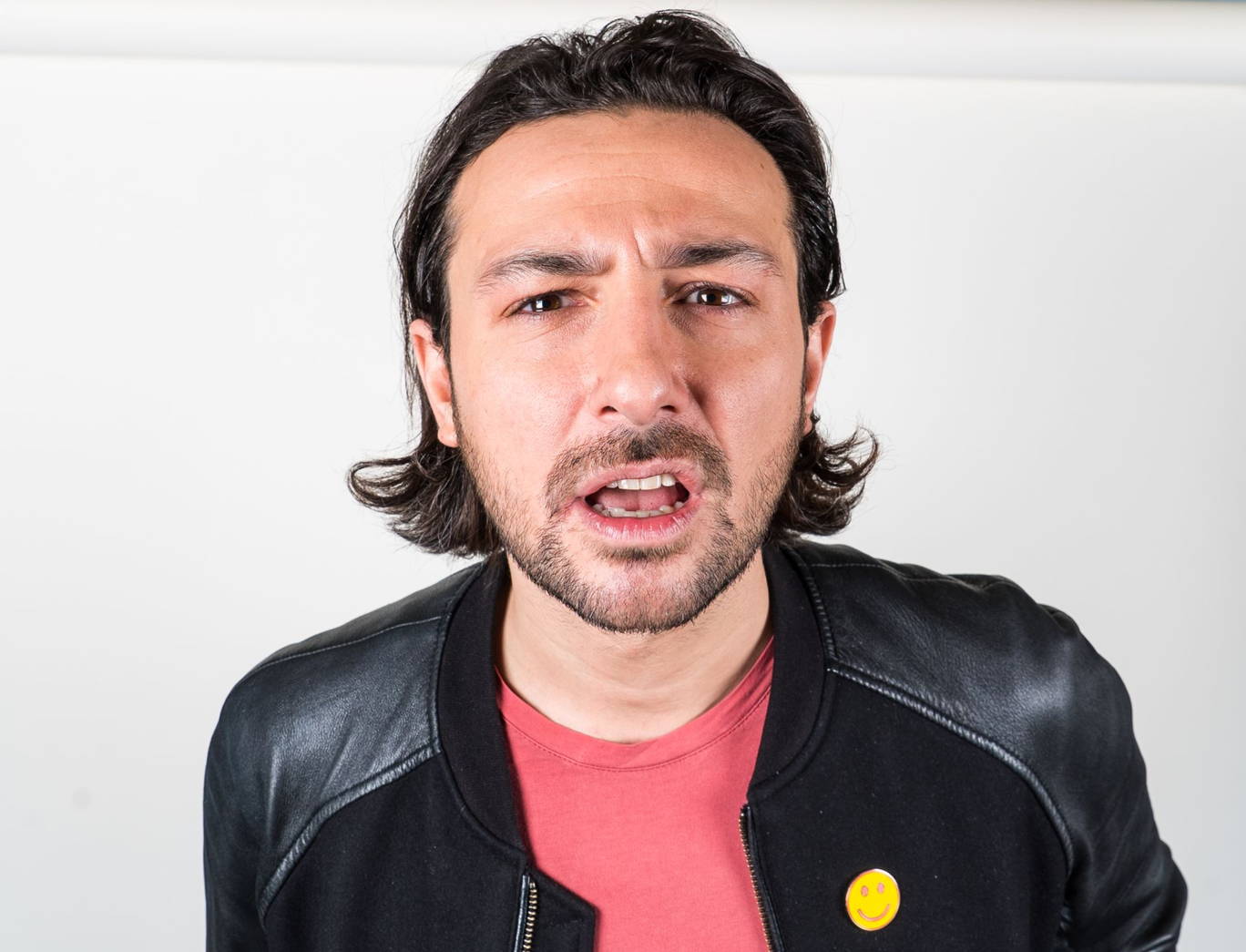 Clash of The Titles are counting down to Christmas with a vengeance! This podcast sees two movies with something in common go head to head in a fight to the death! Well, not death. Alex, Vicky and Chris just decide which one is better. In the lead up to Christmas, the Clash gang are battling out the Christmas classics: Love, Actually v. The Holiday, Lethal Weapon v. Die Hard (yes they ARE Christmas movies!), and Santa Claus: The Movie v. Elf! If you're at a loss of what to watch this season, why not try and watch your way through the Clash list? Or if you already know and love these films, why not listen to them be brutally dissected and torn to shreds?
If you're a football fan, why not get festive while also indulging in your favourite sport? The Football Ramble is a must-listen for any discerning fan that enjoys the more entertaining side of the world's favourite sport - broadcasting five days a week during the football season! Over Christmas, The Ramble team are following the same busy schedule up to the 24th, where they will be airing the Preview Show and looking ahead to all of the big Boxing Day fixtures. However, why should all the fun end with Christmas Day? At Ramble HQ, the shenanigans are only beginning. We're kicking things off with a very special interview on Christmas Day and a two-part festive show for the 28th and 29th of December, each featuring four Ramblers chatting about their Xmas rituals, festive football memories and playing all sorts of games. We then have our usual Preview Show on the 30th looking ahead to a packed fixture list on January 2nd and, on New Years Eve, we'll be releasing a special Best of 2020 episode. It's been a rough year, but boy have we had some laughs!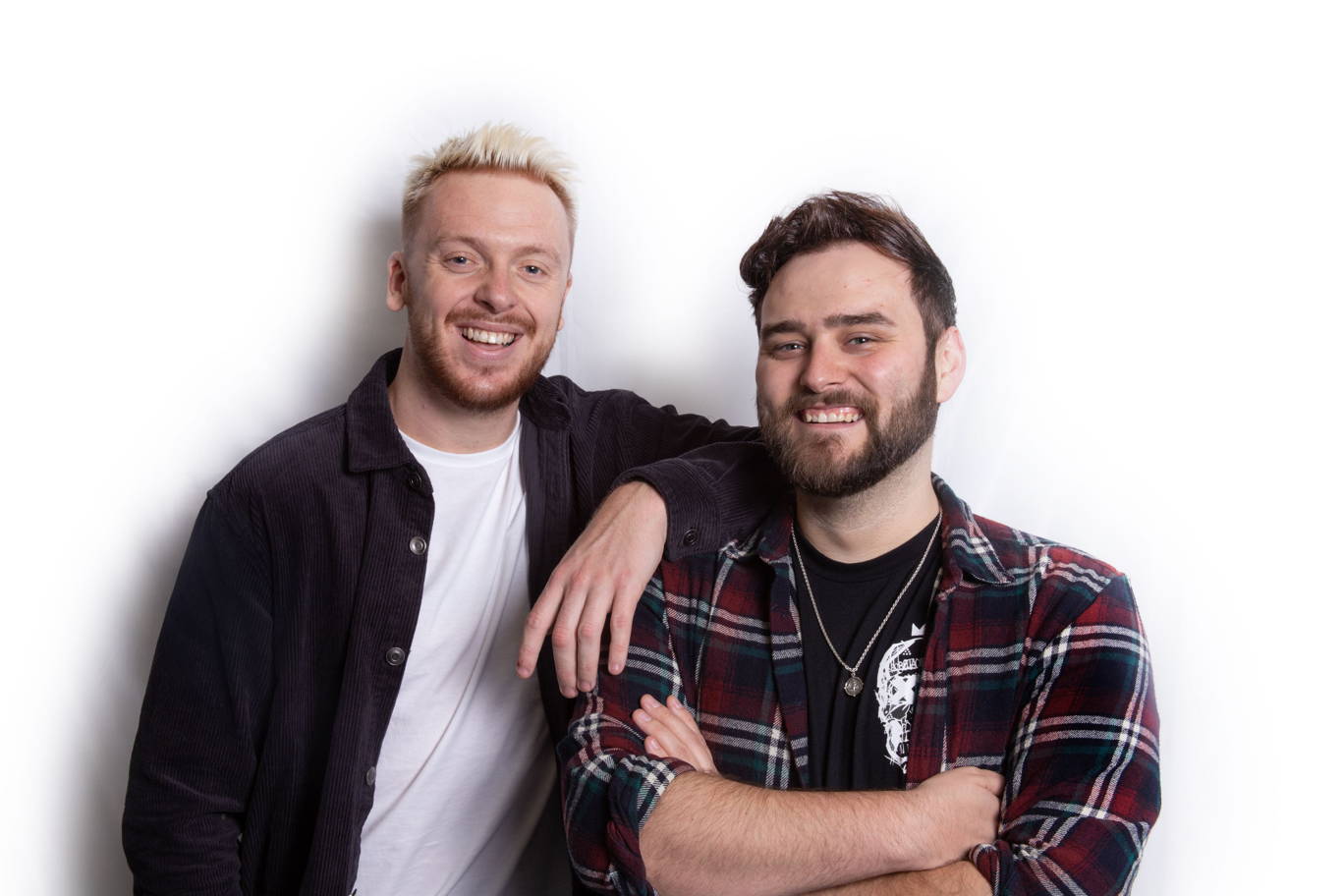 JaackMaate's Happy Hour, a Spotify Original, is a comedy podcast hosted by Youtuber JaackMaate and Stevie White. Featuring intimate interviews with a good dose of hijinks and laughs on the side, join them each week as they dissect the good, the bad and mainly awful things that internet personalities do week in and week out. And in the run up to Christmas, Happy Hour have launched the Twelve Pods of Christmas - releasing a brand new episode every other day. Featuring a plethora of guests, from free runner Ally Law to Hashtag United's Spencer FC, and intriguing Christmas tier lists (what's the best celebration?), you won't want to miss this one!
Pete and Marc over at Wrestle Me are reviving a Christmas favourite: The Twelve Days of Wrestle Me-mas! Wrestle Me is a hilarious and surprisingly insightful look into some of the most preposterous, glamorous and over-the-top sporting events the world has ever seen. Running until the 10th of January, Pete and Marc are revisiting some of the most ludicrous and entertaining matches in history. With new episodes coming out every few days on the Patreon and every week on the feed, get your festive wrestling fix this Christmas with Wrestle Me!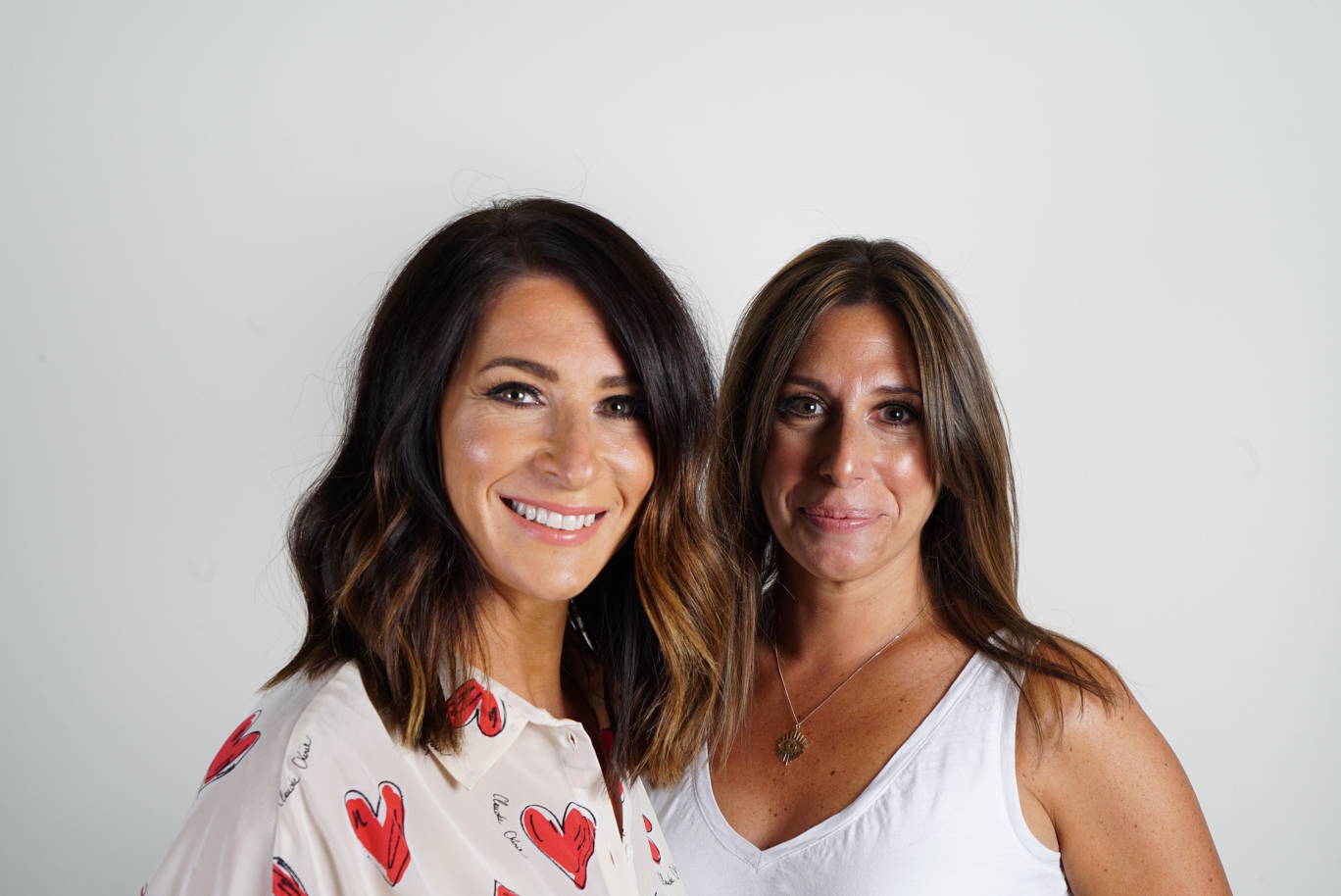 Sometimes, however, the holiday season can be a difficult time for a lot of people. Especially this year, with so many unable to see their loved ones due to Tier 4 or because of loss or health conditions. Lauren and Nicole recognised this and decided to create an extra special week all about taking care of yourself during a sometimes stressful and difficult time of year. Self Care Club: Wellness, Road Tested podcast is part reality, part experiment, where the two hosts test out self care, so you don't have to. With new episodes coming out every Tuesday, we're trying it all - from awe walking to choosing joy! The ladies sat down with therapist and Bella Magazine's Agony Aunt Kate Medlinto devise the ultimate Festive Season Survival Toolkit, chock-full of helpful tidbits and advice on how to help yourself through (and, shock, even maybe ENJOY) Christmas. The Festive Season Survival Toolkit show goes up on the 22nd, and keep your eyes peeled for the follow-up epilogue show coming out on Christmas Day!